Pharmacies warned of rising benzodiazepine harm
Health & NHS
Pharmacies warned of rising benzodiazepine harm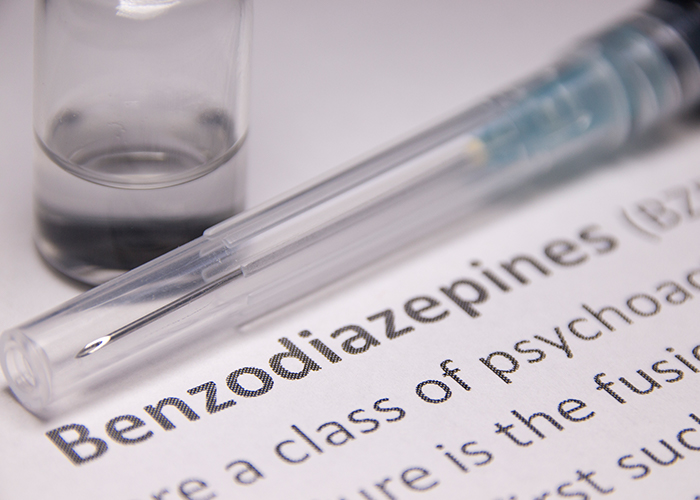 There is evidence that the circulation of illicit and counterfeit tablets sold as benzodiazepines is on the rise and causing increasing harm, Public Health England has warned.
In an alert issued on Friday July 24, PHE said that data from recent hospitalisations and deaths, as well as police seizures, points to a rise in the impact of illicit drugs sold as diazepam, temazepam and alprazolam.
These tablets may contain "dangerously potent benzodiazepines" or analogues such as flubromazolam, flualprazolam and etizolam, according to PHE. The tablets can come in a variety of colours but are typically blue.
The products "are often available in blister packs or pharmacy tubs to make them appear to be genuine medicines," according to PHE, and may come in misleading packaging. For example, some packs say they contain Valium or Xanax but in fact contain a different substance and/or strength.
The use of these drugs appears to be on the rise in dependent opioid users and teenagers and young adults in particular.
The risk of taking these substances in combination or with alcohol is a particular concern due to the effect this can have on a person's breathing, and healthcare workers who come into contact with users are advised to give appropriate harm reduction advice and information on this and other points.
Pharmacy teams are encouraged to be aware of the scale of the issue and be able to recognise possible symptoms of overdose and respond appropriately.
Any intelligence on the use of these substances should be shared with Public Health England's drug alerts division.
Record my learning outcomes