Three NHS prescriptions for CBD, says Kennedy
Health & NHS
Three NHS prescriptions for CBD, says Kennedy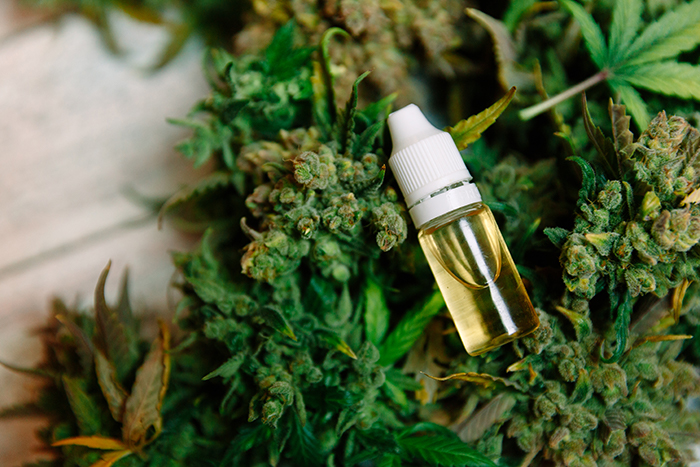 Three prescriptions for unlicensed medicinal cannabis products were dispensed in primary care in January and February of this year, pharmacy minister Seema Kennedy has said.
Ms Kennedy was responding to a written question from Labour MP for Cardiff Central Jo Stevens asking whether there had been any instances of CBD or THC being prescribed on the NHS since the beginning of this year.
Ms Kennedy pointed to NHSBSA data from January and February which "suggests that three National Health Service prescriptions were dispensed for unlicensed cannabis-based products for medicinal us in primary care in England in this time".
A further 10 private prescriptions were dispensed, she said, adding that licensed medicines Nabilone and Sativex had been prescribed 80 times and 326 times respectively over January and February.
The revelation comes amid growing calls on the NHS to relax barriers to the prescription of medical cannabis products for conditions such as epilepsy.
Laws were changed in November last year allowing doctors to prescribe CBD products as unlicensed specials, but patient groups have complained that obtaining prescriptions still poses challenges, and called for this to be addressed urgently.
Health secretary Matt Hancock said in April that he had asked NHS England "rapidly to initiate a process evaluation to address barriers to clinically appropriate prescribing".
Meanwhile, some have argued that more substantive clinical data is needed to confirm whether medicinal cannabis is safe and effective and thereby make it more accessible, with chief medical officer for England Dame Sally Davies calling on the pharmaceutical industry to fund randomised controlled trials.
Record my learning outcomes