Health & NHS
HIV at home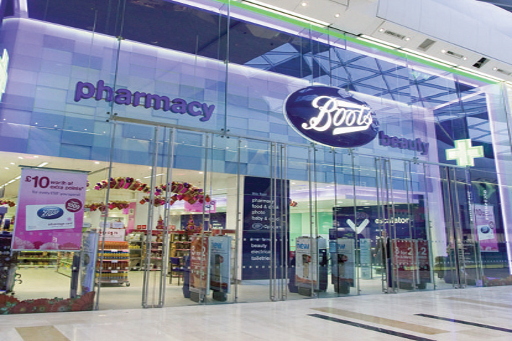 Boots UK has introduced the BioSURE HIV Self Test Kit in 813 stores and online, offering customers the opportunity to check for HIV on their own terms and identify if they need to seek treatment.
The kit needs only a small drop of blood and the results are produced in 15 minutes. It is hoped that the kit will increase the chances of early diagnosis – an important part of successful HIV treatment.
Over 300,000 people have already used BioSURE across the globe and by making the test more widely available in the UK, Boots hopes to help reach a 'turning point' on the UK high street and play its part in supporting the Joint United Nations Programme on HIV and AIDS (UNAIDS) and partners in meeting its target of beating AIDS by 2030.
Commenting on the introduction of the kit into Boots stores, Marc Donovan, chief pharmacist at Boots UK, said: "Community pharmacy is well placed to support patients to manage their own health and we can play a much bigger role in supporting the health of our customers through the delivery of new products, services and advice."
Record my learning outcomes