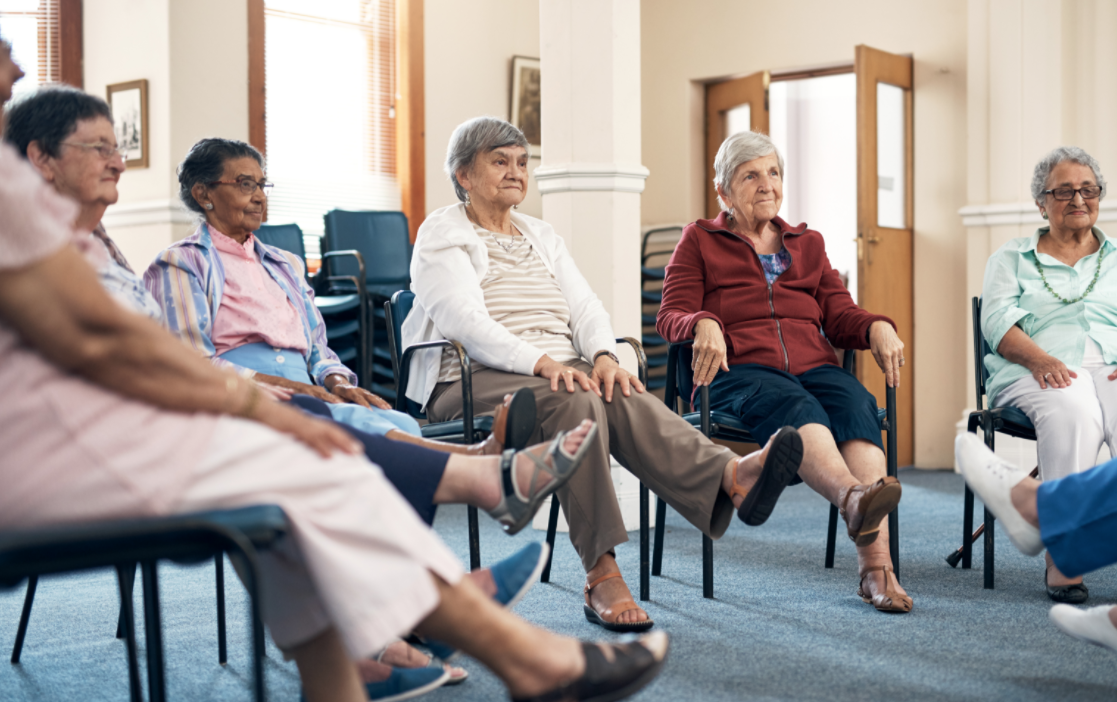 A list of frequently asked questions to help implement policies to curb the prescribing of OTC medicines for people living in care homes has been published by NHS England.
The FAQs have been developed to support CCGs to implement the NHS England guidance for people living in care homes on conditions for which OTC items should not routinely be prescribed in primary care.
NHS England has claimed the initiative would "free up to almost £100m for frontline care each year" but the new pharmacy minister, Seema Kennedy, said in a written statement on April 8 that the NHS had spent £449.4m on OTC items in the year to January 2019 – a saving of only £25.9m on the previous 12-month period.
A new digital portal is being introduced by the NHS and councils which allows health and social care staff to see how many vacancies there are in local care homes, saving hours of time phoning around to check availability.
In 2018, around a quarter of a million hospital bed days in England were taken up by people who were medically fit enough to be discharged, but who faced delays in an appropriate care home being found.
The NHS, working with councils, reduced the number of lost bed days by 20% between 2017 and last year, and making the new tool – the Capacity Tracker – more widely available, is one of a number of measures being taken to reduce unnecessary delays leaving hospital.
Record my learning outcomes