Wales gets additional 1.4m pharmacy funding
Health & NHS
Wales gets additional 1.4m pharmacy funding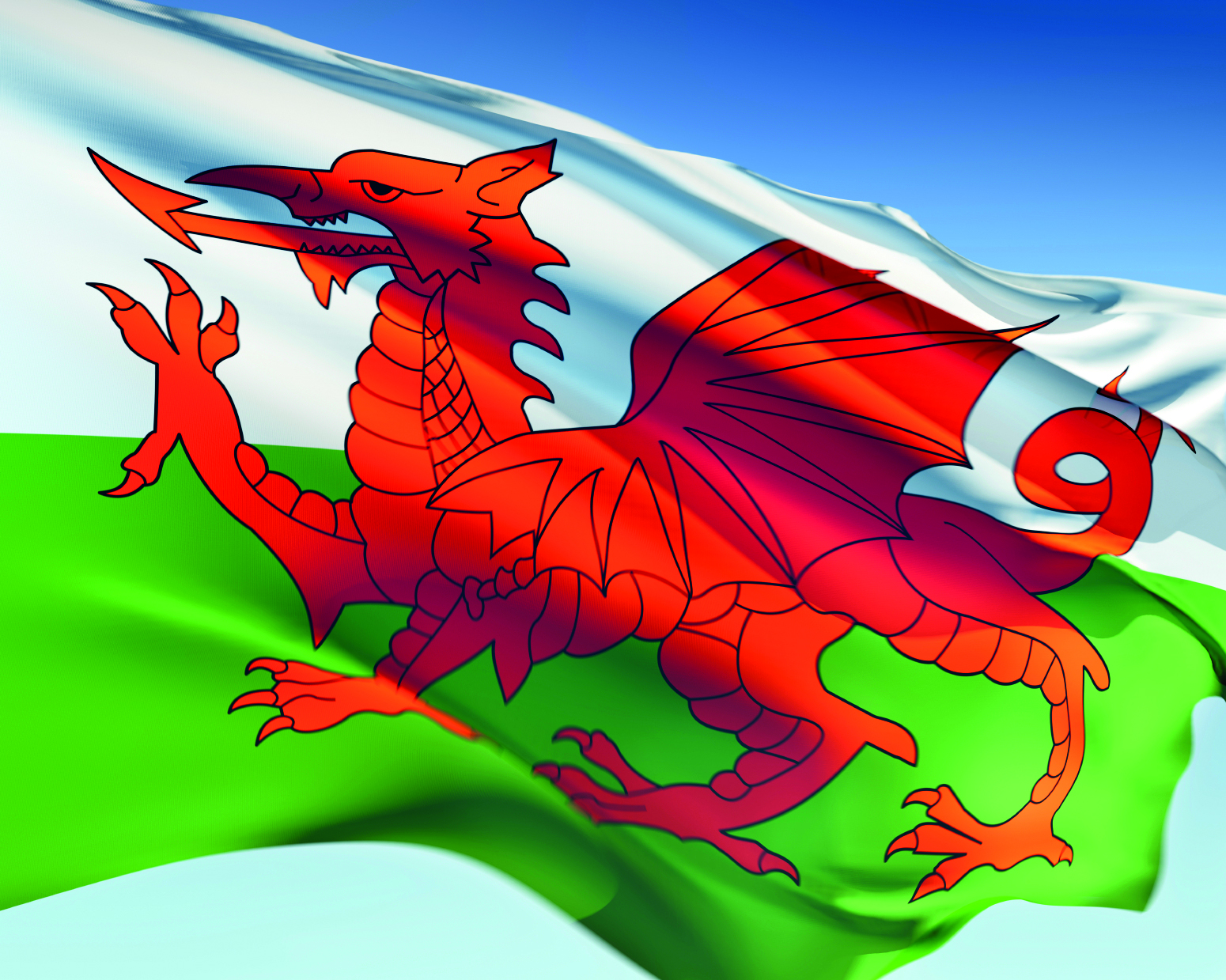 The Welsh Government has announced that it will increase community pharmacy funding by £1.4 million for 2018-19.
The additional funding will secure further changes to contractual arrangements in 2019-20 to improve quality, medicines safety and the availability of new and innovative services from pharmacies and which take pressure off other parts of the NHS, says the Welsh Government.
Since 2016, government officials have been working with Community Pharmacy Wales to transform the contractual arrangements for community pharmacies, according to Vaughan Gething, minister for health and social services.
Earlier this year CPW told the Welsh government that the community pharmacy sector was facing a range of financial and regulatory pressures which, if not addressed, could slow the rate of transformation.
"After careful consideration I have concluded that the inflationary pressures pharmacies are experiencing are a risk to us realising the potential of community pharmacy to improve health and wellbeing, said Mr Gething, in a statement released on April 1.
Record my learning outcomes