NMS pledge boosts adherence rates in Boots study
Health & NHS
NMS pledge boosts adherence rates in Boots study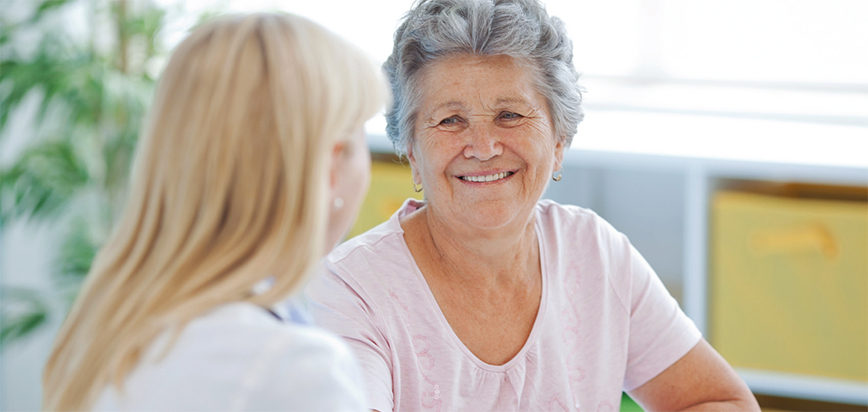 Asking patients to acknowledge in writing that failure to take their prescribed medicines endangers their health may improve adherence rates, a study drawing on behavioural 'nudge' theory has found.
The study, which has been published in the journal Behavioural Public Policy, was a collaboration between Boots UK, University College London and Columbia Business School and received funding from the Department of Health and Social Care.
Over nine months, 16,191 patients were recruited across 278 Boots pharmacies. Patients receiving the New Medicines Service (NMS) when first picking up medications for long-term conditions such as asthma, hypertension and type 2 diabetes were asked to sign a sticker committing themselves to completing the course of medication.
Some patients signed a sticker that warned of the consequences to their own health of non-adherence. A separate group signed a sticker that emphasised the costs to the NHS and wider society, and another signed a sticker with no information beyond the basic commitment to adhere to medication. Patients in the control group did not sign any commitment.
Adherence was measured in a follow-up conversation patients had with pharmacists one to two weeks after first collecting their medication.

With 87.92 per cent adherence, the group whose commitments emphasised the effects to their own health of non-adherence was the only group with "significantly higher" results than the 'no commitment' control condition (82.12 per cent), the authors say.
Dr Joe Gladstone of UCL, one of the leads on the study, said emphasising the personal costs "appears crucial" and that "telling patients about the financial costs to society, such as saving the NHS money had no benefit."
Co-lead Jon Jachimowicz of Columbia Business School said: "People are typically loss averse: they want to avoid losses more than they want to acquire equivalent gains. But in the context of medication adherence, patients may not recognize the negative costs to their health. One way to improve medication adherence, we find, is to make the costs of non-adherence more salient to patients."
Boots UK chief pharmacist Marc Donovan said: "As Pharmacists, we know the importance of the correct use of medicines by patients. The impact of non-adherence to medication is widespread, and the result of poor compliance is a key public health issue.
"This study is important in looking at how community pharmacy can take the lead on this issue by using simple behavioral nudge theories, ultimately helping make important services like the New Medicine Service more effective for patients as well as saving the NHS money."
Record my learning outcomes