NHS ramps up guidance for 'no deal' Brexit
Health & NHS
NHS ramps up guidance for 'no deal' Brexit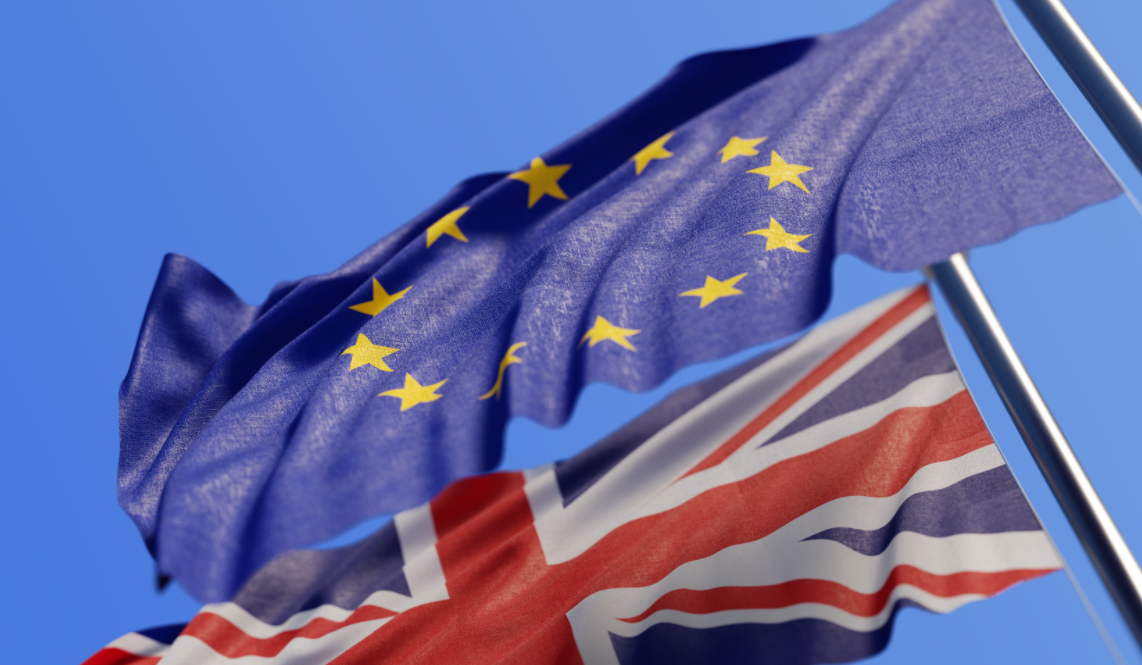 While uncertainty remains about if and when the UK will leave the EU - with or without a deal - health sector preparations for readiness to leave with 'no deal' have been ramped up.
New official guidance from NHS England and the MHRA has been issued on how to best prepare in event of a 'no deal' Brexit includes:
Letter from Professor Keith Willett, EU Exit Strategic Commander and Medical Director for Acute Care and Emergency Preparedness at NHS England on the operational response that NHS England is undertaking in preparation for a 'no-deal' scenario
Guidance for procurement/prescribers and guidance for patients on accessing medicines
Guidance on the actions to take to ensure continuity of processing and sharing of personal data
Updated advice for UK travellers on the continuity of reciprocal healthcare arrangements.
For manufacturers, the MHRA has added further 'no deal' guidance to its online collection, including:
Guidance on Converting Parallel Distribution Notices (PDNs) to UK Parallel Import Licences
How renewals of Marketing Authorisations will be handled in a no deal scenario
Guidance on the handling of applications for Centrally Authorised Products (CAPs) pending on exit day
Licensing of biological products: biosimilars, ATMPs and PMFs
Converting CAPs to UK Marketing Authorisations (MAs), 'grandfathering' and managing lifecycle changes
Guidance on new provisions for traditional herbal medicinal products and homoeopathic medicinal products
Guidance on how variations to Marketing Authorisations (MAs) will be handled after exit day
Guidance on handling of Decentralised and Mutual Recognition Procedures
Guidance on how medical devices will be regulated and new guidance on the actions to take to safeguard the availability and supply of medical devices and clinical consumables.
Record my learning outcomes