NHS trialling home smear test kits to boost screening rates
Health & NHS
NHS trialling home smear test kits to boost screening rates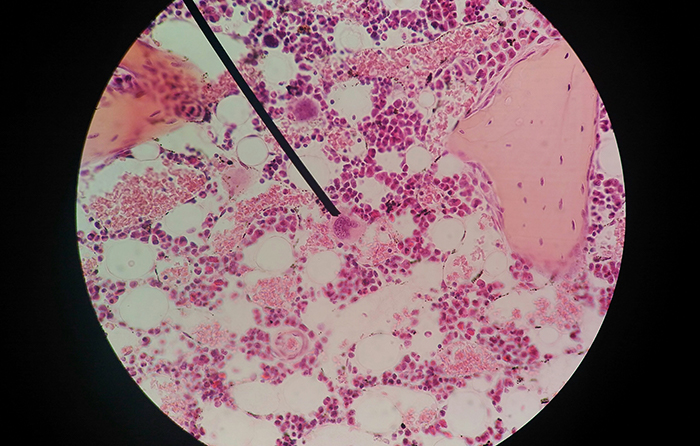 Women will be able to conduct self-tests for HPV as part of a pilot scheme aimed at combating low cervical cancer screening rates, it was announced last week (Wednesday March 20).
At the moment, home smear test kits can be purchased privately but are not routinely available on the NHS. The trial will see women in some parts of England receiving kits through the post.
Cervical cancer screening rates are on the decline, having fallen to 71.4 per cent of eligible women and 61.1 per cent of women aged 25-28 as of March 2018.
Jo's Cervical Cancer Trust chief executive Robert Music said: "We know from our research that there is a huge appetite for self-testing and want to see it introduced to the NHS screening programme as soon as possible."
Similar schemes in countries like Australia and Denmark have achieved "fantastic results", Mr Music said.
Anne Mackie, director of screening at Public Health England said: "Anything that can be done that helps support more women get safely screened, we welcome. This is why we have asked the UK National Screening Committee to consider the merits of HPV home self-testing kits for women."
Women who purchase smear test kits in a pharmacy should discuss the results with their GP, Ms Mackie added.
Record my learning outcomes