Roadshow offers free liver health checks
Health & NHS
Roadshow offers free liver health checks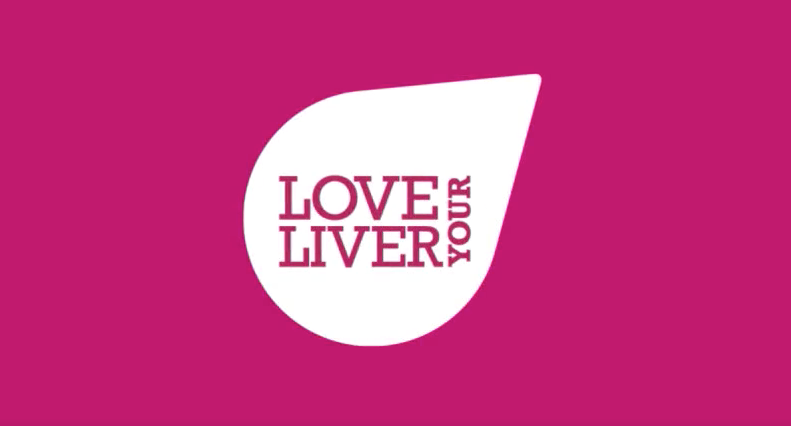 Members of the public are being offered free liver health checks by a charity in a cross-London roadshow.
The British Liver Trust's Love Your Liver mobile unit is travelling around the capital from March 24-47 offering free liver screening and scans.
The charity says one in five people may have the early stages of liver disease but be unaware of it.
The four-day roadshow is stopping at the following locations:
Sunday 24th March 2019, Windrush Square, Brixton, 10am to 4pm
Monday 25th March 2019, Station Road, Harrow, 10am to 4pm
Tuesday 26th March 2019, Great Queen Street, Convent Garden, 10am to 4pm
Wednesday 27th March 2019, Romford Market, Romford, 10am to 4pm

Vanessa Hebditch, Director of Policy and Communications at the British Liver Trust, said: "Liver disease and cancer of the liver affects thousands of people in London and the numbers diagnosed have been increasing at an alarming rate. There are very few signs of the disease in the early stages and when symptoms appear, the damage to the liver is often irreversible.
"The liver is just as vital an organ as the heart, but people often fail to appreciate the importance of keeping it healthy. There are also lots of myths – for example people believe that you need to be an 'alcoholic' to develop liver disease whereas one in five of us in the capital are currently drinking at a level that puts our liver at risk and many people don't realise that being overweight is also a big risk factor.
"We urge people in London to come along to one of our roadshows to take full advantage of this opportunity to have a free liver scan and get advice on lowering their liver disease risk in a friendly, informal setting."
Dr Doug Thorburn, Consultant Hepatologist at Royal Free, who is supporting the campaign said: "At the moment three quarters of the people we see already have cirrhosis when they are diagnosed with liver disease. It's vital that we alert people to the risk factors early. Diagnosis of liver problems at a less advanced stage provides the opportunity for earlier intervention which really can save lives."
Record my learning outcomes