London LPC receives AF detection funding
Health & NHS
London LPC receives AF detection funding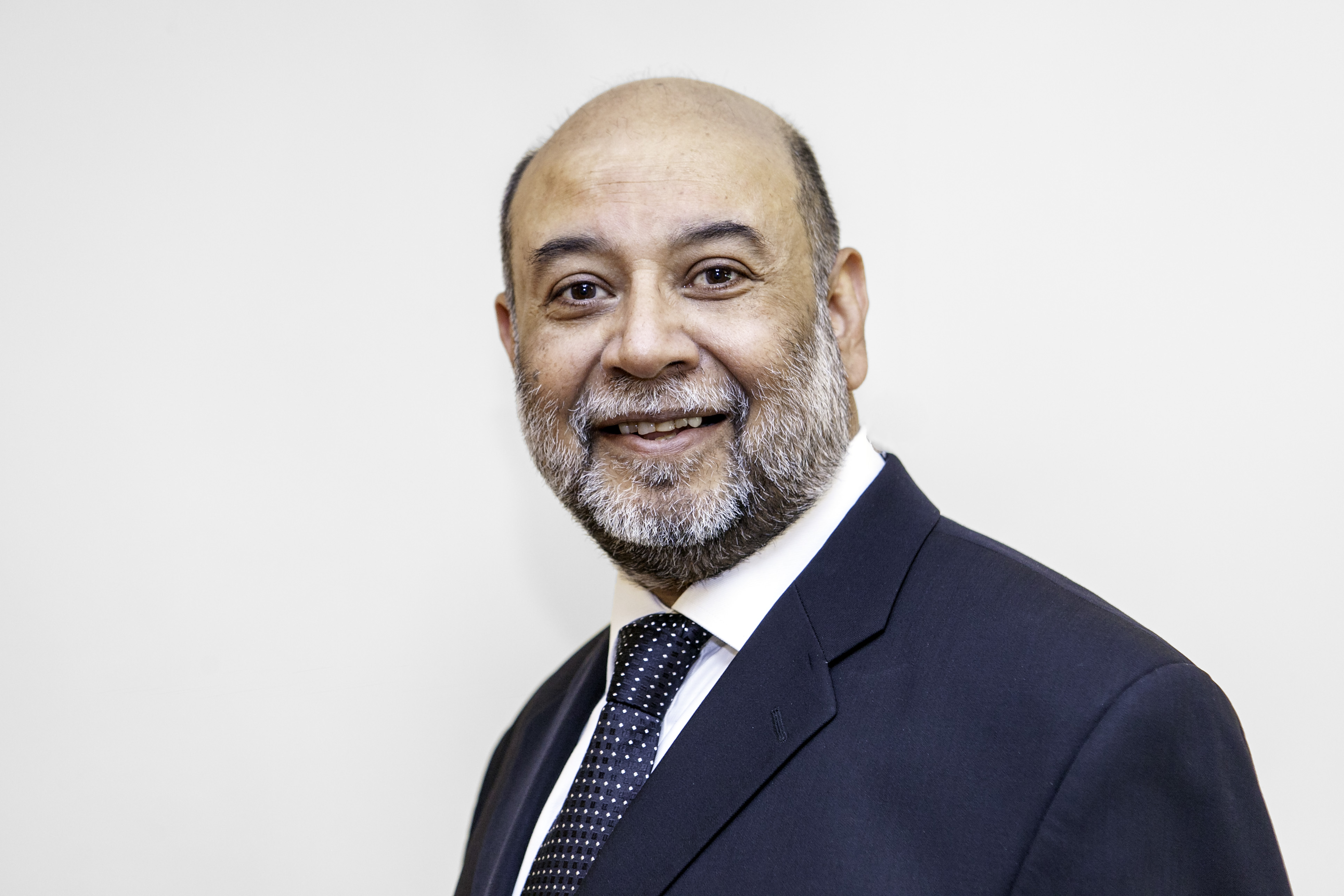 North east London pharmacies are to take part in a locally funded scheme to detect atrial fibrillation and high blood pressure in the community and develop pathways between community pharmacy and cardiologists.
NEL LPC secretary Hemant Patel told Pharmacy Magazine that the scheme, which involves pharmacists performing checks and referring any 'red flag' patients to cardiologists, will save the NHS money and reduce GP workload, and should be commissioned in LPCs throughout the country.
If cardiologists confirm a diagnosis of AF or high blood pressure in the patients referred to them they will notify a GP and the patient will be referred back to the pharmacy for medication and titration, Mr Patel said.
He noted that pharmacists in the area had begun AF detection work with AliveCor devices five years previously in a trial involving 80 pharmacies that led to 2,800 interventions in the space of six weeks.
Subsequent work in the Barking-based Care City initiative "demonstrated that the pharmacist can not only detect in community pharmacy but also make direct referrals to a cardiology team," Mr Patel said, explaining that the new scheme will build on this.
Record my learning outcomes