PAGB: Children should be taught about self care in school
Health & NHS
PAGB: Children should be taught about self care in school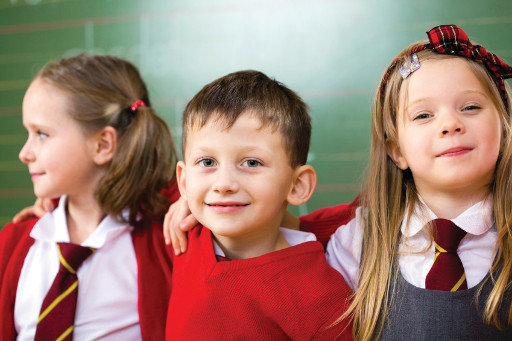 Consumer healthcare association the PAGB has called on the Government to make self care guidance a mandatory part of health education for children in England in order to reduce health inequalities.
Arguing that health education guidance recently published by the Department for Education does not go "far enough to improve health literacy," the PAGB said children in state schools should be educated on self-treatable conditions and the different roles of healthcare professionals "so they grow up knowing how to use NHS services appropriately".
PAGB chief executive John Smith said: "PHSE (Personal, Social and Health Education) is currently only compulsory in independent schools, so we welcome the requirement for health education in all state-funded schools in the new guidance. However, we are concerned there is not enough time available to devote to health literacy and wellbeing education and there is not a standardised approach across schools.
"Our research has found that 71 per cent of people think there should be better education around self-treatable conditions and relevant services, to encourage more people to self care. School-based interventions to increase health literacy and boost understanding of self care are a crucial starting point to embedding a lifelong culture of self care."
GP Dr Sarah Jarvis said the DfE health education guidance is "encouraging" but should include more detail on "taking responsibility for looking after your health and managing self-treatable conditions".
The PAGB's curriculum recommendation is included in a new white paper published in response to the NHS Long Term Plan.
Record my learning outcomes