Bright future for vitamin D
Health & NHS
Bright future for vitamin D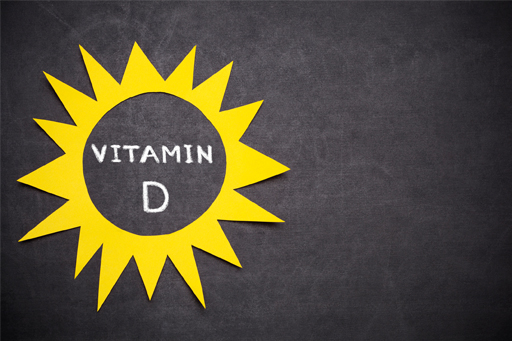 Vitamin D has become the UK's most popular single vitamin supplement, overtaking vitamin C, according to figures from Mintel.
Usage of vitamin D has risen seven per cent in the last year and is now used by 33 per cent of vitamins, minerals and supplements (VMS) users, up from 26 per cent in 2017. This is compared to 27 per cent of VMS users who take vitamin C. Over half (56 per cent) of VMS users take multivitamins, says Mintel.
While vitamin D usage has risen in all age groups, it is 35-54-year-olds who are the main drivers, with usage among this group rising from 22 per cent in 2017 to 35 per cent in 2018.
Highlighting that the population taking a more proactive approach to their wellbeing is helping drive vitamin, minerals and supplements sales, Mintel research analyst Anita Winther, said: "Vitamin D has proved to be a star performer in the sector, with its health benefits during the winter months continuing to be a popular topic. This will have undoubtedly helped boost usage, raising its profile among Brits."
Sponsored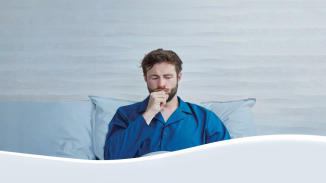 OTC
Discover how aromatic rubs can play a key role in customers' fight against symptoms of colds and congestion
Record my learning outcomes