DHSC moves onto war footing for 'no-deal' Brexit
Health & NHS
DHSC moves onto war footing for 'no-deal' Brexit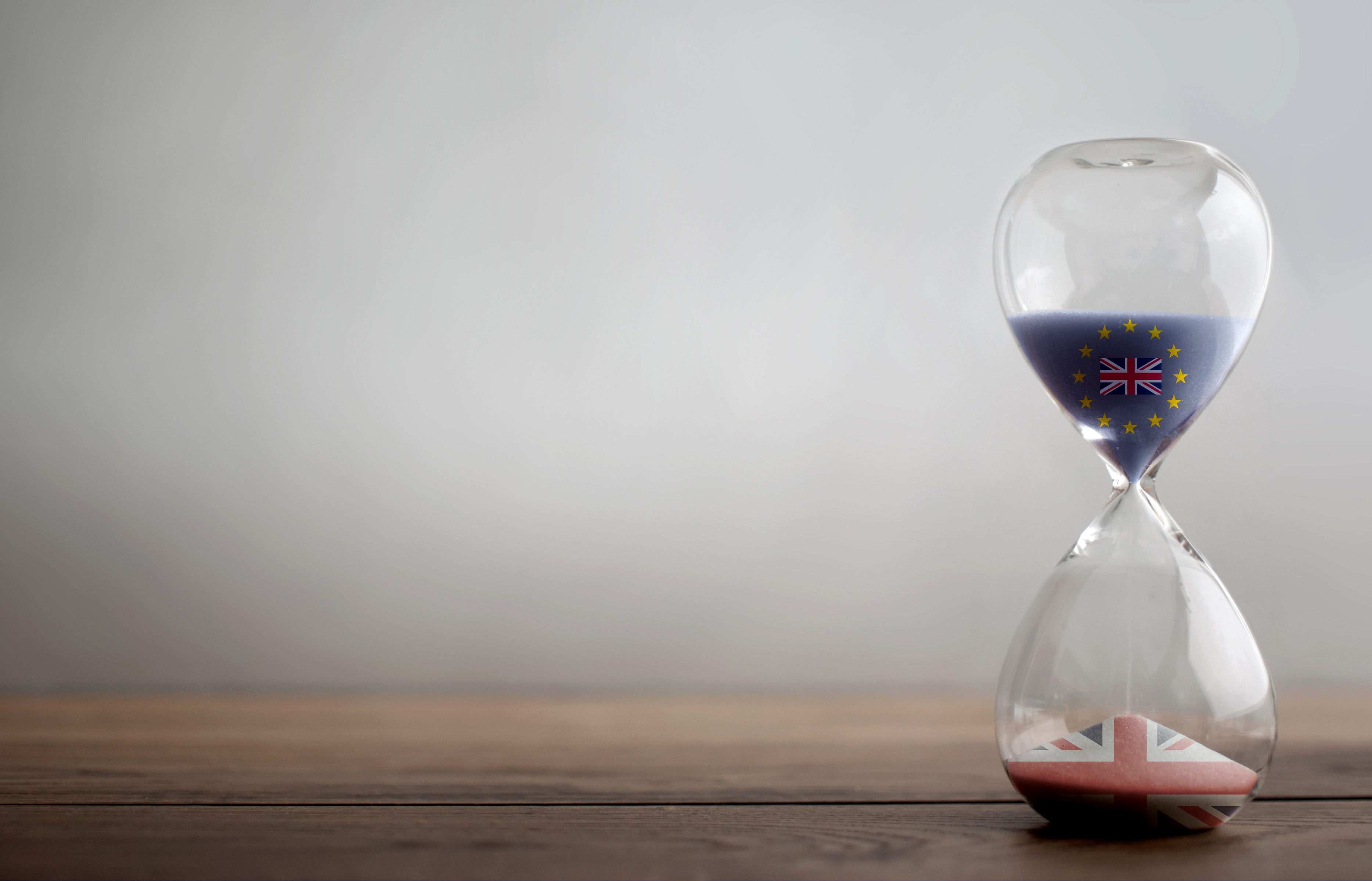 The Department of Health has stepped up its planning for a 'no deal' Brexit. It is establishing a national Operational Response Centre (ORC), which includes NHS England, NHS Improvement and Public Health England.
The ORC will lead on responding to any disruption to the delivery of health and care services in England that may be caused or affected by EU exit, says a letter dated February 4 from Prof Keith Willett, EU exit strategic commander and medical director for acute care and emergency preparedness.
Prof Willett urges anyone who has not yet reviewed the Brexit operational readiness guidance for the health and care system to do so now, and identify actions required by their own organisation.
The national EU exit coordination centre is based at Quarry House, Leeds, and is supported by regional coordination centres. All information published by DHSC on the EU exit can be viewed here.
Record my learning outcomes