New GP contract bans advertising private services
Health & NHS
New GP contract bans advertising private services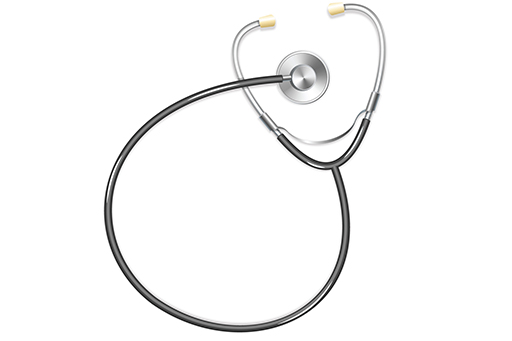 GPs are being banned from advertising and offering private healthcare services in their surgeries under the newly agreed contract for GPs in England.
The move by NHS England is intended to stop GP practices from charging patients to see a doctor more quickly or for other services that under the NHS should be free.
The contract says: 'To safeguard the model of comprehensive NHS primary medical care, from 2019 it will no longer be possible for any GP provider either directly or via proxy to advertise or host private paid-for GP services that fall within the scope of NHS funded primary medical services.'
NHS England says it will consult in 2019 on expanding this ban on private GP services to other providers of mainly NHS services. It is not clear at this stage whether this will include community pharmacies.
There will also be changes to endorsements on the FP10 form. For all future prescriptions, where the medication is for a sexually transmitted infection (STI), the prescriber will write SH as an endorsement on the FP10 form. This will only be a temporary solution until EPS4 functionality is available.
Record my learning outcomes