BMA concerns on shortages powers for pharmacists
Health & NHS
BMA concerns on shortages powers for pharmacists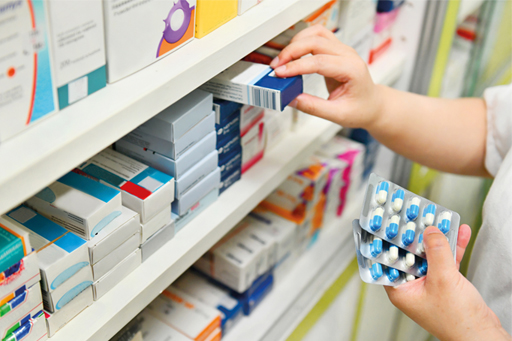 The British Medical Association has objected to an aspect of the Serious Shortage Protocols (SSPs) that give pharmacists greater powers to exercise judgement in the event of medicines shortages, saying that dispensing "therapeutic equvalents" to prescribed medicines may lead to unforeseen risks.
The SSPs are described in the Human Medicines (Amendment) Regulations 2019 order that came into force on Saturday February 9. They are intended to be a safety mechanism "during any serious national shortage" and not just shortages due to Brexit, the Government says.
A BMA spokesperson told PM the Association is "broadly supportive" of the SSPs, which in addition to allowing pharmacists to dispense a 'therapeutic equivalent' give them powers to dispense a 'reduced quantity', 'alternative dosage form' or 'generic equivalent' to that stated on the prescription.
However, the BMA says it does not support a "blanket approach" to allowing pharmacists to provide therapeutic equivalents where a prescribed drug is not available.
A BMA statement reads: "We do not agree with this as a blanket approach. Patients have idiosyncratic responses to drugs within the same class, and the pharmacist will not know what has already been used.
"This would, effectively, be a new prescription. However, in a crisis situation we would accept a pharmacist amending the prescription only after discussion with the prescriber including information about medicines availability. This should result in no delay to the patient in receiving the equivalent medicine."
When approached by PM, the Royal Pharmaceutical Society did not comment directly on the BMA's assertion that pharmacists are not qualified to issue therapeutic equivalents. RPS director for England Ravi Sharma said pharmacists are "medicines experts" and described the SSPs as a "sensible step".
Mr Sharma said: "Although the operational details on a Serious Shortage Protocol are still being developed, it will be important to get the communication right between pharmacists, prescribers and patients. We will continue engaging with the Department of Health and Social Care, pharmacy organisations, professional bodies and patient groups about how this might work in practice."
Record my learning outcomes