London pharmacist leads AMR awareness initiative
Health & NHS
London pharmacist leads AMR awareness initiative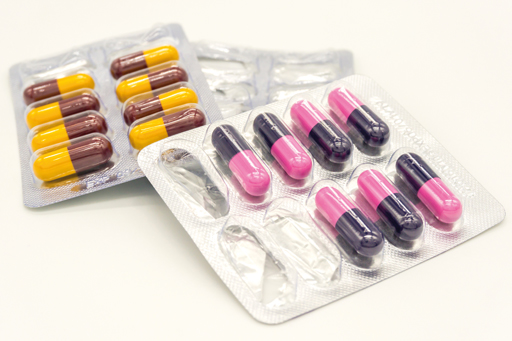 This Antibiotics Awareness Week (12-16 November), a London pharmacist is raising awareness of the need to fight antibiotics resistance with a social media campaign.
Together with NHS North West London, pharmacist and antibiotic guardian Vaishali Patel will be addressing common queries through online videos on the Healthier North West London YouTube channel, as well as taking questions from the public via the @HealthierNWL Twitter account. She will handle topics such as when taking antibiotics is and is not appropriate and the difference between side effects and an allergy.
The activity is designed to support Public Health England's Keep Antibiotics Working campaign, which highlights the potential future risks to public health if antibiotics such as those used after surgical procedures become ineffective as a result of antimicrobial resistance.
Ms Patel said: "Over 100,000 prescriptions were prescribed across NW London in the last 12 months. We want to make sure people are taking antibiotics only when absolutely necessary and that means giving people the necessary information."
Central London CCG chair Dr Neville Purssell said: "GPs are already doing an excellent job of reducing antibiotic prescriptions, but we often come under considerable pressure from patients to prescribe them. Hopefully public awareness campaigns will support patients to feel confident to take their doctor's advice when it seems that antibiotics are not the most appropriate course of action.
Record my learning outcomes