UK should be smoke-free by 2030, says PHE
Health & NHS
UK should be smoke-free by 2030, says PHE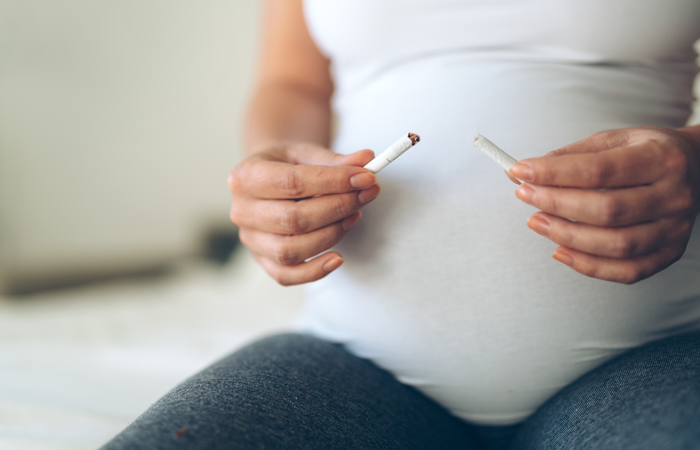 A smoke-free society, healthier diets, cleaner air and better mental health are the top four priorities set out by Public Health England in its Strategic Plan for 2020-2025.
Setting out an ambition to make smoking obsolete by 2030, PHE said it costs society around £12.6bn each year through lost productivity and demand on health and care services.
Its aim supports the government's Tobacco Control Plan to reduce the smoking prevalence among adults to 12 per cent, the percentage of pregnant women smoking at the time of delivery to 6 per cent and the rate of regular smoking age at 15 to 3 per cent by 2022.
As part of its emphasis on healthier food, healthier diets and live active lifestyles, the health body is contributing to the government's aims in the Childhood Obesity Plan to halve childhood obesity and reduce the gap in obesity rates between children from the most and least deprived areas by 2030.
Air quality
Poor air quality is viewed as the largest environmental risk to public health, with long-term exposure to man-made pollution in the UK estimated to contribute towards 28,000 to 36,000 deaths each year. Reducing fine particulate air pollution in England by 1 microgram per m3 could prevent an estimated 50,000 cases of coronary heart disease, 16,500 strokes, 9,000 cases of asthma and 4,000 lung cancers over 18 years, said PHE.
On mental health PHE aims to reduce development and exacerbation of mental health problems, including among high risk groups and children and young people as well as increase mental health literacy across the population.
Poor mental health is estimated to carry an economic and social cost of £105bn each year, with suicides the leading cause of death for people between the ages of 10 and 34. People living with serious mental illnesses have a life expectancy of up to 20 years below that of the general population.