9 in 10 don't attend MURs after discharge
Clinical
9 in 10 don't attend MURs after discharge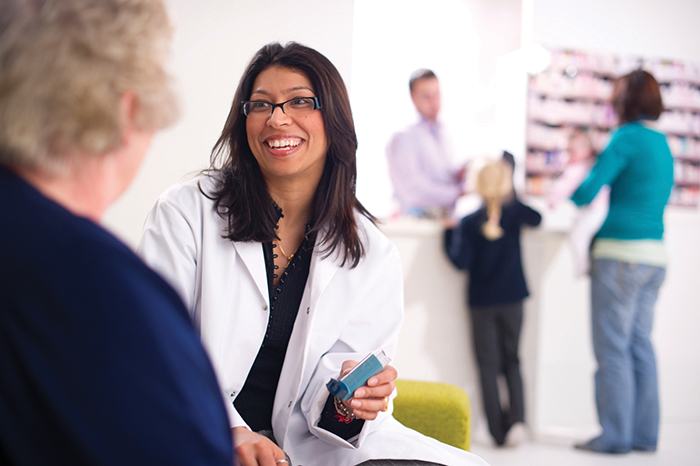 About nine in 10 people don't book a post-discharge medicine use review (MUR) even when reminded in hospital, the International Journal of Clinical Pharmacy reports. The study also revealed that a patient's personal relationship with their community pharmacist influences their willingness to have a post-discharge MUR and that commissioning routine domiciliary reviews and better communicating the benefits would improve uptake.

One hundred patients on medical wards at a hospital in South East England, who had at least one dose or another change to their admission medicines, received standardised written and verbal information about post-discharge MURs. Researchers interviewed 84 patients four weeks after discharge.

Sixty-one per cent of interviewees were female and they were aged, on average, 73 years. Eighty-nine per cent received at least five medicines, with interviewees taking between two and 19 drugs. The commonest conditions were hypertension (58 per cent), atrial fibrillation and cardiac dysrhythmias (33 per cent) and acute coronary syndrome (22 per cent).

Only 67 per cent remembered receiving information about post-discharge MURs. Nine patients (11 per cent) tried to book a MUR appointment during the four weeks after discharge. Three patients were not given an appointment and one, with concerns about the side-effects of her regular medicines, reported that the pharmacist was on holiday when she attended for the MUR.

None of the five patients who received the post-discharge MUR reported problems taking their medicines or had concerns about their drugs either in hospital or after discharge. All five viewed their pharmacist positively, said that the MUR had been helpful and that they would recommend the service to family and friends.
Difficulties getting to the pharmacy
Eighty eight per cent of those who chose not to have a post-discharge MUR were not planning to access the service. Eleven of the 31 patients (35 per cent) who gave a reason reported difficulties getting to the pharmacy. Two patients were too unwell to attend and six (19 per cent) did not see the need for a MUR as their GP or specialist would review their drugs.

These 31 patients suggested that several factors would motivate them to consider a post-discharge MUR including: an invitation from the pharmacist (19 per cent); having questions or concerns about medicines (16 per cent); improved mobility or health (10 per cent); or following further changes to their medicines (6 per cent).

Only four of the 23 patients who expressed concerns about their medicines before discharge – such as side-effects, potential interactions and not understanding their treatment – attended or booked an appointment for a post-discharge MUR. Several reasons emerged including that: they would be or had been seen by their doctor or specialist (35 per cent); their pharmacist reviewed their medicines regularly (9 per cent); or they would seek help if needed (9 per cent). Other reasons included talking to their pharmacist over the phone, being housebound or that their spouse manged their medicines.

Thirty two per cent of patients interviewed in hospital experienced problems getting the medicines out of the packet while 13 per centreported problems swallowing their medicines.

The authors suggest extending the specification to allow pharmacists to provide domiciliary post-discharge MURsbut note that this "may not be feasible unless changes are made to free pharmacists from routine tasks associated with the supply of medicines, thus allowing them to use their knowledge and skills to best effect".

In addition the authors suggest developing "more effective methods to inform the public about the added value that a consultation with a pharmacist can provide". They suggest that these "could focus on encouraging patients to build relationships with their community pharmacist rather than focusing on the services that the pharmacy can offer".
Sponsored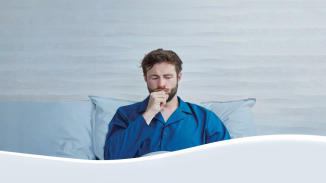 OTC
Discover how aromatic rubs can play a key role in customers' fight against symptoms of colds and congestion
Record my learning outcomes