Remdesivir gets EU approval as Trump hoovers up supplies
Clinical
Remdesivir gets EU approval as Trump hoovers up supplies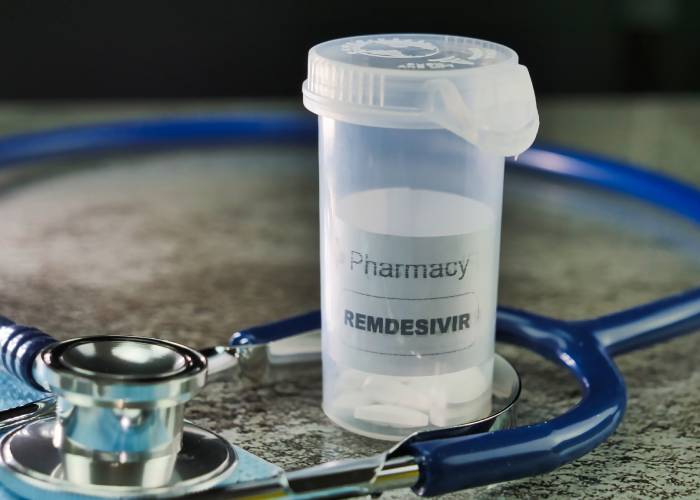 As the US moves to hoover up the world supply of remdesivir, the European Commission granted a conditional marketing authorisation for the drug earlier today, making it the first medicine authorised at EU level for the treatment of Covid-19.
The broad-spectrum antiviral was approved for limited use (due to supply constraints) on the NHS in May, and its authorisation has now been endorsed by EU member states through an accelerated procedure. Data indicates it may speed up recovery times for some coronavirus patients.
Data on the drug was assessed "in an exceptionally short timeframe," said the Commission, with the European Medicines Agency using a rolling review procedure to assess information as it came to light.
"This has enabled the authorisation to be granted quickly in the context of the coronavirus crisis, within one week after EMA's recommendation compared to the usual 67 days," said the EC.
Conditional authorisation is given to medicines to facilitate early access to medicines where there is an unmet need, including those needed for public health emergencies such as the current pandemic.
EC commissioner for health and food safety Stella Kyriakides said: "Today's authorisation of a first medicine to treat Covid-19 is an important step forward in the fight against this virus. We are granting this authorisation less than a month after the application was submitted, showing clearly the EU's determination to respond quickly whenever new treatments become available.
"We will leave no stone unturned in our efforts to secure efficient treatments or vaccine against the coronavirus."
The US government struck a deal with Gilead this week for 500,000 doses of the drug up to September, or the vast majority in the company's immediate manufacturing pipeline.
However, Gilead has made licenses to produce the drug royalty-free for the time being, making it easier for other firms to manufacture it.
Health economist Farasat Bokhari of the University of East Anglia commented: "Remdesivir is not likely to be needed for all Covid-19 patients. But if you are worried that you or a loved one will need this drug and it won't be available if you are not in the US, I don't think that will be the case, and I certainly hope not, as manufacturers in other countries are going to ramp up production. The only issue is how fast they can do it."
Sponsored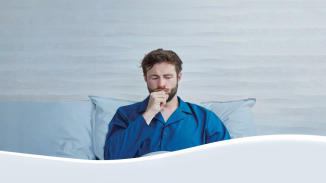 OTC
Discover how aromatic rubs can play a key role in customers' fight against symptoms of colds and congestion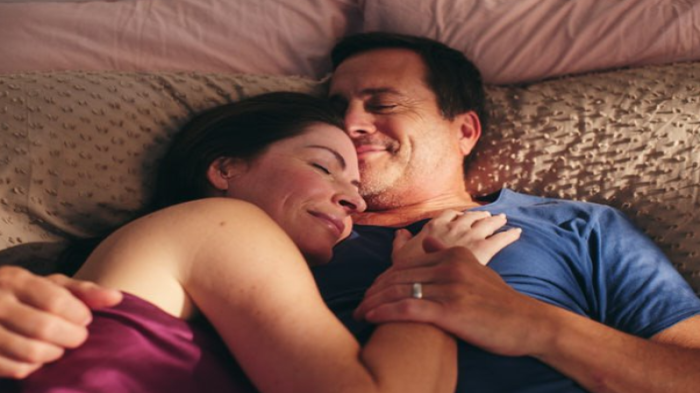 OTC
This training video will support your conversations around treatment goals for EP products so you can help meet your customers' needs
Record my learning outcomes