HIV drug has 'no benefit' in Covid-19 patients
Clinical
HIV drug has 'no benefit' in Covid-19 patients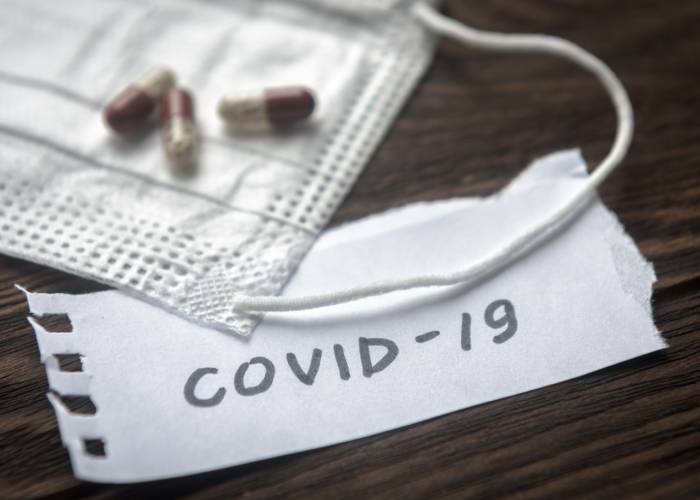 The HIV medicine lopinavir-ritonavir has "no beneficial effect" in patients hospitalised with Covid-19, Oxford researchers have said.
The antiviral was one of a number of drugs studied as part of Oxford University's RECOVERY trial – described as the world's largest randomised trial of potential coronavirus treatments - with 1,596 patients randomised to lopinavir-ritonavir and compared with 3,376 patients receiving usual care alone.
The researchers say there was "no significant difference" in 28-day mortality rates (22.1 per cent in the lopinavir-ritonavir group versus 21.3 per cent of those receiving usual care), and no evidence the drug helped to reduce the length of hospital stay or to prevent patients eventually needing mechanical ventilation.
Due to the difficulties in administering the drug to patients who require mechanical ventilation, only a small number of these patients were included and so the researchers say they "cannot make conclusions about the effectiveness in mechanically ventilated patients".
However, their data "convincingly rule out any meaningful mortality benefit" in the patients they studied. As a result, recruitment to this arm of the RECOVERY trial has been stopped.
Chief investigator Peter Horby said: "Today we release the third set of results from the RECOVERY trial. These preliminary results show that for patients hospitalised with Covid-19 and not on a ventilator, lopinavir-ritonavir is not an effective treatment."
The RECOVERY trial has previously found that the antimalarial hydroxychloroquine offers no clinical benefit for hospitalised Covid-19 patients, and that the steroid dexomathasone can reduce deaths from the virus by up to one third.
Deputy chief investigator Martin Landray said of the latest findings: "These are clear results and once again emphasise the value of large randomised clinical trials in differentiating drugs we hope work from treatments we now do work.
"In many countries, current guidelines recommend lopinavir-ritonavir as a treatment for Covid-19. The results from this trial, together with those from other large randomised trials, should inform revisions to those guidelines and changes to the way individual patients are treated."
Sponsored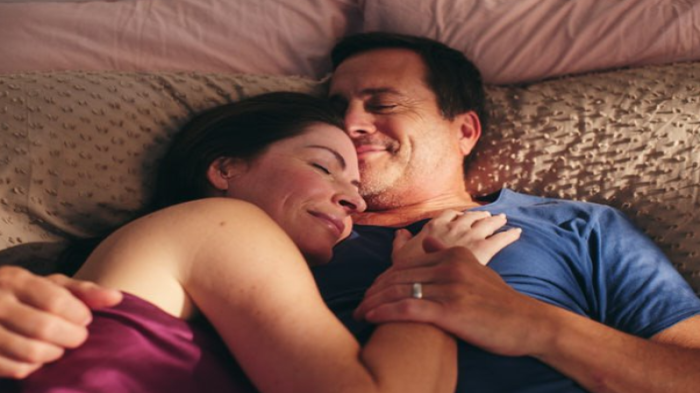 OTC
This training video will support your conversations around treatment goals for EP products so you can help meet your customers' needs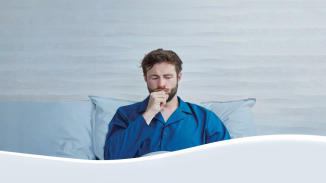 OTC
Discover how aromatic rubs can play a key role in customers' fight against symptoms of colds and congestion
Record my learning outcomes