Covid-19 contagion lingers after symptoms resolve
Clinical
Covid-19 contagion lingers after symptoms resolve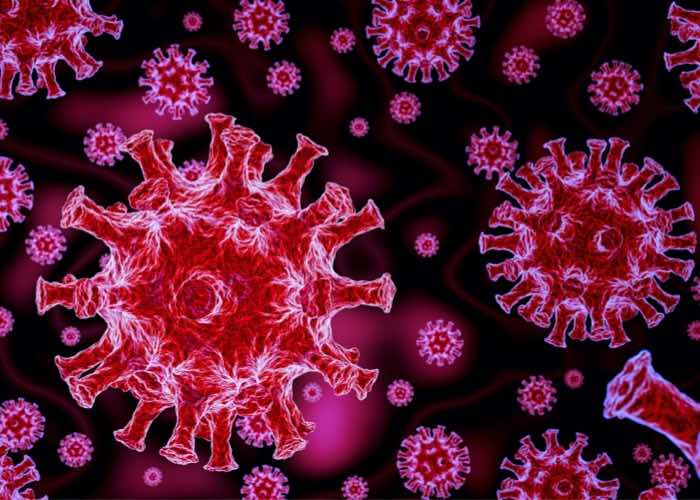 Half the patients treated for mild Covid-19 infection remained contagious for up to eight days after symptoms resolved in a recent study published in the American Journal of Respiratory and Critical Care Medicine.
Researchers examined 16 patients with Covid-19 aged between three and 68 years who were treated in Beijing. The median age was 35.5 years. Eleven patients were male and symptoms included fever (14 patients), cough (11), pharyngalgia (5) and dyspnoea (2). The incubation period was five days in 15 patients. Researchers could not identify the source of the infection in the other patient.
Throat swabs taken on alternate days were analysed. Patients were discharged after symptomatic recovery and at least two consecutive polymerase chain reaction ('genetic fingerprinting') tests confirmed they were negative for SARS-CoV-2.
Symptoms lasted for a mean of eight days but eight patients were viral positive (suggesting they were still shedding SARS-CoV-2 and remained contagious) for between one and eight days after symptoms resolved. The median duration of viral shedding was 2.5 days after symptoms resolved. The clinical course for a three-year-old male, the two people with diabetes and a patient with tuberculosis did not significantly differ from the other patients.
"The most significant finding from our study is that half of the patients kept shedding the virus even after resolution of their symptoms," said lead author Dr Lokesh Sharma from the section of pulmonary, critical care & sleep medicine at Yale School of Medicine. "More severe infections may have even longer shedding times."
The study enrolled a small number of patients with mild Covid-19 so it is unclear if more vulnerable people, such as the elderly and immunocompromised, show the same clinical course.
However, the study suggests that pharmacists and other healthcare professionals should manage (such as by using personal protection equipment) asymptomatic and recently recovered patients "as carefully as symptomatic patients." The authors also comment that SARS-CoV-2's ability to remain contageous as long as eight days after symptomatic resolution "may pose a significant challenge in controlling the spread of the disease".
Sponsored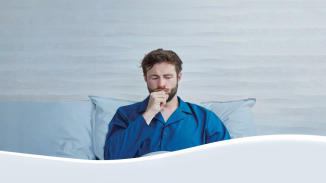 OTC
Discover how aromatic rubs can play a key role in customers' fight against symptoms of colds and congestion
Record my learning outcomes