Covid-19: Advice for pharmacists on cancer patients
Clinical
Covid-19: Advice for pharmacists on cancer patients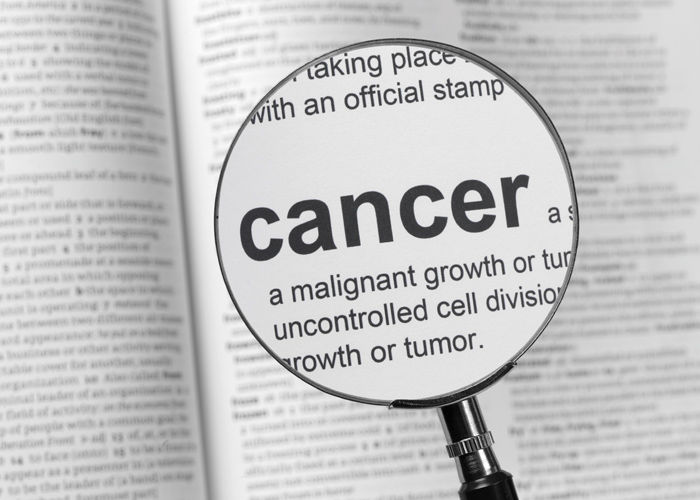 The British Oncology Pharmacy Association has put together advice for community pharmacists (see panel) on support for cancer patients during the Covid-19 pandemic, and is offering free access to its resources to support the pharmacy effort.
BOPA says that patients who are currently receiving, or have recently completed cancer treatment are in the vulnerable group and need to self-isolate. Among the extremely vulnerable who will need to take additional precautions are people:
Undergoing active chemotherapy or radical radiotherapy for lung cancer

With cancers of the blood or bone marrow such as leukaemia, lymphoma or myeloma at 

any stage of treatment

Hav

ing immunotherapy, antibody treatments or oral targeted cancer treatments which 

can affect the immune system

Who have had bone marrow or stem cell transplants in the last 6 months, or who are still 

taking immunosuppression drugs.
To "support our pharmacy colleagues during the Covid-19 pandemic", BOPA has also created a free membership category allowing access to its website, including its general forum (enabling questions to be answered by oncology pharmacists), e-learning modules and other resources, for three months. Register here.
The Association also recommends Cancer Research UK's One Cancer Voice "Advice on Coronavirus for people with cancer"Â information leaflet.
BOPA Q&A
My patient is worried about continuing their cancer treatment – what should I advise?
Patients should be reassured that hospitals (private and NHS) will aim to continue to provide cancer treatments as normal, however, treatment plans may be altered to reduce the risk of the patient being hospitalised during the pandemic. Alterations include changing treatment doses, offering breaks or offering oral treatment; these decisions will be made by the clinical team on assessment of risks and benefits of treatment, factoring in the additional risk of Covid-19 infection.
If patients are uncertain about continuing with their treatment, they should be encouraged to contact their cancer team (usually via their clinical nurse specialist) who will be happy to discuss their options. Telephone or video consultations in place of clinic appointments, and arranging for oral cancer treatments to be delivered to the patient's home or collected, for example from hospital car parks, are ways to avoid unnecessary visits to the hospital. These strategies are recommended by NICE.
What else can I do to help?
As patients reduce their hospital visits they may run short of supportive medicines and need to obtain supplies via their GP and community pharmacy. Community pharmacies can help supply anti-emetics, mouthcare preparations, emollients, antibiotics and steroids via home delivery where possible. If you have any queries about medicines prescribed for cancer patients, contact the pharmacy department of their treating hospital.
Patients should be advised to discard outer packaging and wash their hands with soap and water after receiving a delivery. Macmillian Cancer Support's information on management of side effects and symptoms can be found here.
A new story book that aims to help children understand and come to terms with COVID-19 has been produced by a collaboration of more than 50 organisations working in the humanitarian sector, including the World Health Organisation (WHO), the United Nations Children's Fund, the United Nations High Commissioner for Refugees, the Red Cross and Red Crescent societies and Save the Children.
WHO also has a useful page of "myth buster" resources covering the Covid-19 conspiracy theories circulating on the internet and via social media, including 5G, the effect of heat on the virus, holding your breath, and many more.
Sponsored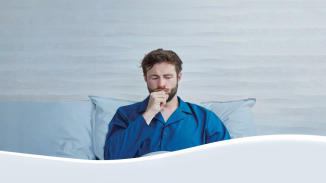 OTC
Discover how aromatic rubs can play a key role in customers' fight against symptoms of colds and congestion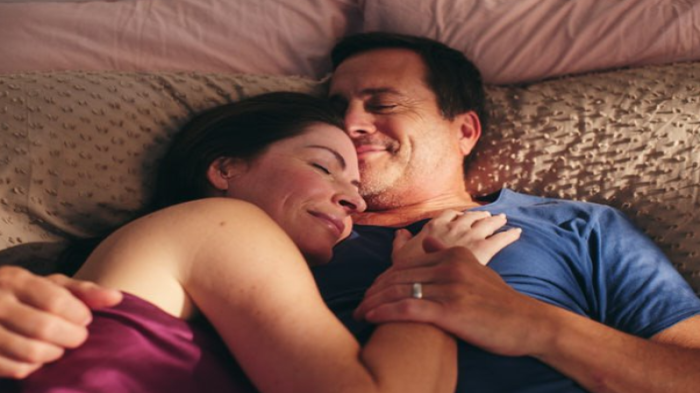 OTC
This training video will support your conversations around treatment goals for EP products so you can help meet your customers' needs
Record my learning outcomes