Plan now for 15% spike in AMD cases, researchers warn
Clinical
Plan now for 15% spike in AMD cases, researchers warn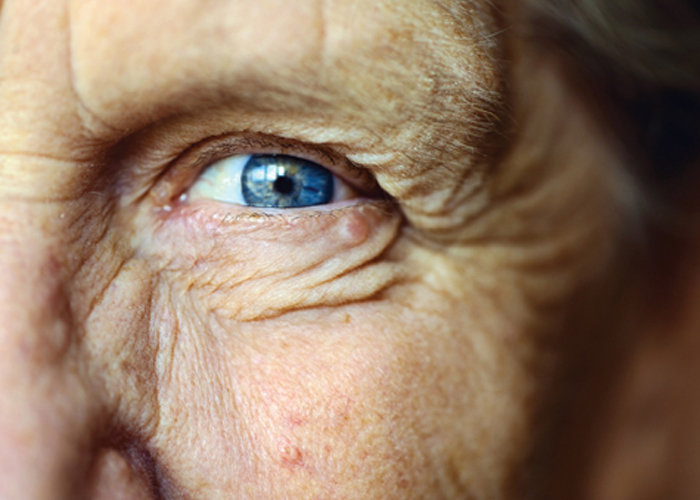 Health systems across Europe should start planning now for the significant impact the increasing prevalence of age-related macular degeneration (AMD) will have on healthcare resources, researchers have warned.
Due to ageing populations, an estimated 77 million Europeans will be affected by AMD by 2050 according to a report in the British Journal of Ophthalmology. This represents a 15 per cent increase on current prevalence rates.
The study predicted that one in four adults over 60 in the EU will have AMD by 2050, compared to fewer than one in 10 of those younger than 65. The proportion of over-60s with advanced AMD is expected to be just below 2.5 per cent.
The research team from the University of Bonn in Germany concluded that all European healthcare systems should already be planning for the significant addition to healthcare services required to cope with these projected increases, including the monitoring and treatment of people with advanced disease stages.
Sponsored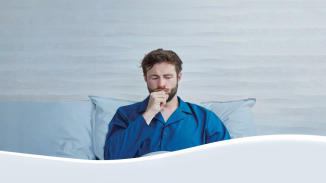 OTC
Discover how aromatic rubs can play a key role in customers' fight against symptoms of colds and congestion
Record my learning outcomes