Alprazolam misuse highlighted in young
Clinical
Alprazolam misuse highlighted in young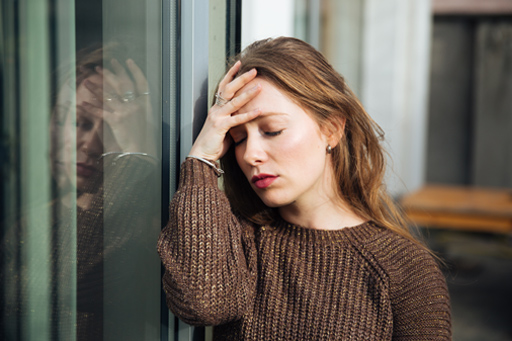 Young people are especially likely to misuse alprazolam, according to a survey of 10,019 people reported in the British Journal of Pharmacology.
The estimated national prevalence of lifetime non-medical use (NMU) was 0.32 per cent for alprazolam and 1.30 per cent for diazepam. NMU in the 90 days before the survey was 0.08 and 0.21 per cent respectively.
Alprazolam NMU in the 90 days was highest among younger adults (16-24 year-olds: 0.37 per cent; 25-34 year- olds: 0.14 per cent; 35 years or older: 0.01 per cent).
For diazepam, the proportions were 0.17, 0.39 and 0.18 respectively.
The commonest reasons for lifetime alprazolam NMU was to treat a medical condition (54.9 per cent), to get high (39.1 per cent) and to come down (26.8 per cent). Respondents reported similar reasons for diazepam (NMU: 71.5, 33.7 and 21.1 per cent respectively).
Users obtained alprazolam and diazepam from various sources including family or friends (65.8 and 62.1 per cent respectively), prescribed by a doctor or dentist (35.6 and 48.4 per cent), a dealer (34.8 and 24.3 per cent) and over the internet without a prescription (23.4 and 12.5 per cent).
"Further research is urgently needed to explore the motivations for and appeal of alprazolam for NMU among young adults," the authors conclude. "This will enable appropriate public health interventions to prevent short-term toxicity and long-term dependence among young adults who are regularly using alprazolam."
Sponsored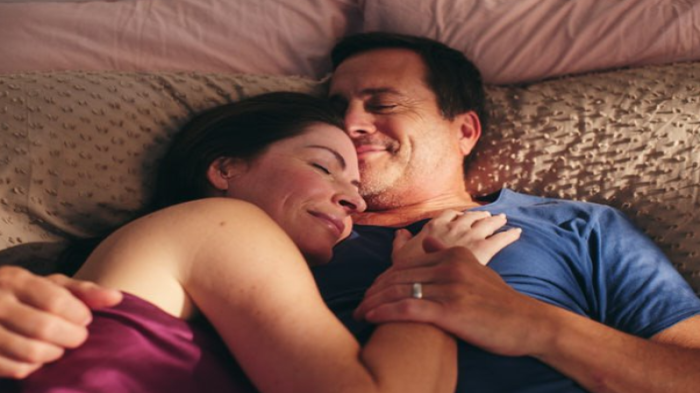 OTC
This training video will support your conversations around treatment goals for EP products so you can help meet your customers' needs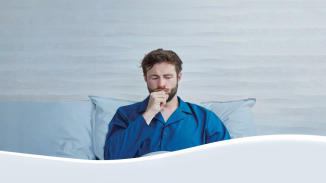 OTC
Discover how aromatic rubs can play a key role in customers' fight against symptoms of colds and congestion
Record my learning outcomes