NICE recommends staged withdrawal of antidepressants
Clinical
NICE recommends staged withdrawal of antidepressants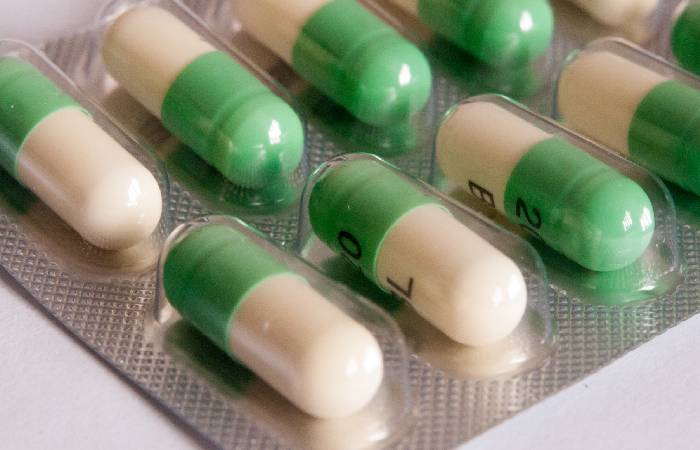 Adults with depression who want to stop taking antidepressants should have the dose of their medication reduced in stages to reduce the likelihood and severity of withdrawal symptoms, NICE has said.
A new draft quality standard, which sets out priority areas for quality improvement for the care of adults with depression, includes a statement to help adults who want to come off the medication permanently.
The committee said primary care and mental health professionals should follow the NICE guideline recommendations on stopping antidepressant medication, including agreeing with their patient whether it is right for them to stop taking the medication and if so, the speed and duration of withdrawal from it.
Tapering the dose of an antidepressant in stages over time helps to reduce withdrawal effects and long-term dependence on the medication, says NICE.
According to the NHS Business Services Authority, there were an estimated 21.4 million antidepressant drugs items prescribed between July to September 2022. The Office for National Statistics says that around one in six adults aged 16 years and over in Great Britain experienced some form of depression in summer 2021. The rate remains higher than before the coronavirus pandemic, where 10 per cent of adults experienced some form of depression.
The committee has also recommended adults with depression from minority ethnic family backgrounds are supported to access mental health services.
A consultation on the draft quality standard runs until February 14.
See also our CPD module on having effective conversations with patients on antidepressants
Sponsored
OTC
Understand how fungal nail infections develop and help manage customer expectations around treatment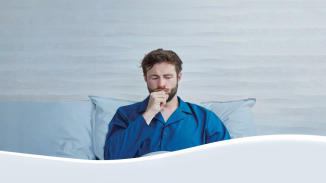 OTC
Discover how aromatic rubs can play a key role in customers' fight against symptoms of colds and congestion
Record my learning outcomes