Patients with psoriasis wait five years for diagnosis in primary care
Clinical
Patients with psoriasis wait five years for diagnosis in primary care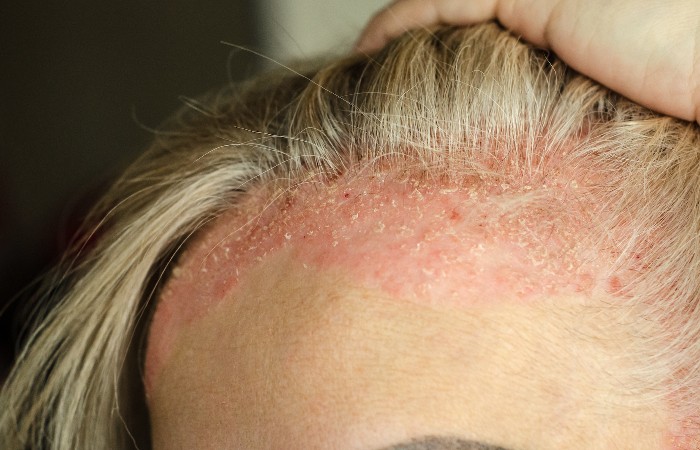 Patients with psoriasis are being diagnosed with the condition in primary care five years after reporting symptoms, according to a study by the University of Manchester.
Researchers found sufferers in the UK were up to eight times more likely than patients who did not have psoriasis to be diagnosed with pityriasis rosea – a common condition that causes a temporary rash of raised red scaly patches on the skin – six months before they were eventually diagnosed with psoriasis.
People with the condition were twice as likely to be diagnosed with eczema or the fungal skin infection tinea corporis one year before a correct diagnosis while sufferers were likely to report symptoms of psoriasis such as a rash, dry skin and itching as much as five years before being diagnosed.
The study also found psoriasis sufferers had been prescribed topical corticosteroids or topical antifungals in the 12 months leading up to their diagnosis twice as often as patients without psoriasis.
The university said researchers examined electronic patient records from over 700 general practices between 2010 and 2017 and looked at the diagnoses and treatments of patients with and without psoriasis.
The study's lead Maha Abo-Tabik said its findings meant it was "essential" that dermatology training for primary care professionals is improved so they can better diagnose psoriasis.
"We already know that early diagnosis of psoriasis can improve the effectiveness of treatment for psoriasis, so these findings are pertinent," she said.
"The World Health Organisation, for example, has highlighted how many people suffer needlessly from psoriasis due to missed or delayed diagnosis."
Sponsored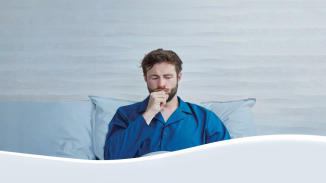 OTC
Discover how aromatic rubs can play a key role in customers' fight against symptoms of colds and congestion
Record my learning outcomes