Fatigue, insomnia and anxiety are long term consequences of Covid-19
Clinical
Fatigue, insomnia and anxiety are long term consequences of Covid-19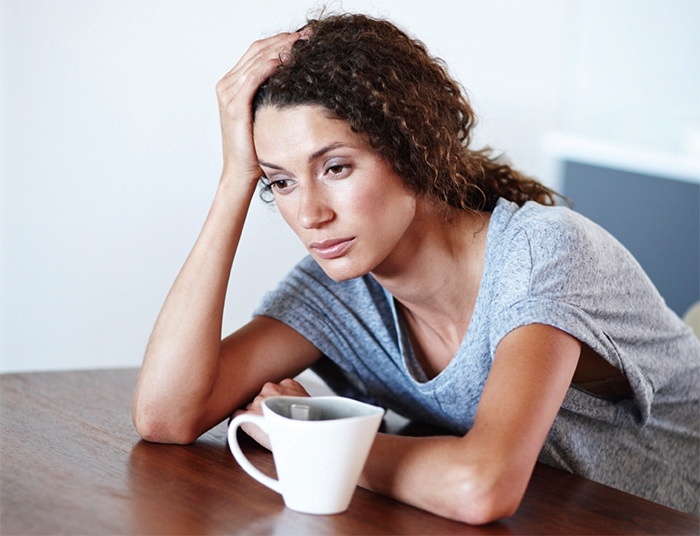 Fatigue or muscle weakness, sleep difficulties, and anxiety or depression are the most common symptoms affecting people six months after they leave hospital having had Covid-19, according to a recent paper in The Lancet.
Patients who were more severely ill during their hospital stay also had more severe impaired pulmonary diffusion capacities and abnormal chest imaging.
The study, published on January 8, looked at the long-term health consequences for patients with Covid-19 who were discharged from hospital in Wuhan, China, between January and May 2020.
In total, 1,733 of 2,469 discharged patients were enrolled in the study: 736 were excluded because they could not be followed up. The cohort had a median age of 57 years and 897 (52 per cent) were men. The follow-up was done between June and September 2020, and the median follow-up time after symptom onset was 186 days.
Six months after onset of the disease, most patients were showing at least one symptom, including fatigue or muscle weakness (63 per cent, 1,038 of 1,655) and sleep difficulties (26 per cent, 437 of 1,655). Anxiety or depression was reported among 23 per cent (367 of 1,617) of patients. Being a woman and severity of illness were risk factors for persistent psychological symptoms.
Lung function assessments showed that a considerable proportion of patients (22–56 per cent across different severity scales) had a pulmonary diffusion abnormality 6 months after symptom onset. Disease severity in the acute phase was found to be associated with pulmonary diffusion abnormality.
The study is the largest investigation into the long term impact of Covid-19, according to the authors, but does not explain why symptoms persist or how they might be prevented.
Record my learning outcomes