Once-promising Covid drug has 'little to no survival impact'
Clinical
Once-promising Covid drug has 'little to no survival impact'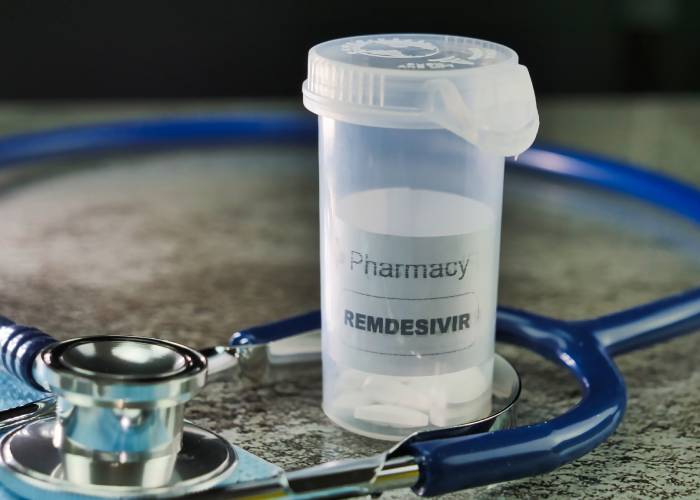 The anti-viral remdesivir – hailed in May as a potential Covid-19 breakthrough – has little impact on survival rates for patients hospitalised with coronavirus, according to the World Health Organization's Solidarity trial.
In May, the MHRA said it supported the use of the antiviral in some Covid-19 patients under the Early Access to Medicines Scheme. It was hoped the drug could speed up recovery times for patients who were seriously ill with the virus.
However, the WHO trial, which has recruited over 12,000 patients in 500 hospitals worldwide, found that remdesivir "had little or no effect on overall mortality, initiation of ventilation and duration of hospital stay in hospitalised patient," it was announced on Friday October 16.
Similar findings were made for hydroxychloroquine, lopinavir/ritonavir and interferon, which were also evaluated in the trial (which has yet to be peer-reviewed).
"So far, only corticosteroids have been proven effective against severe and critical Covid-19," said the WHO, which is considering evaluating other treatments "to continue the search for effective Covid-19 therapeutics".
Professor Martin Landray, who runs the UK's Recovery trial looking at potential Covid-19 treatments, said: "The WHO Solidarity trial has done the world a huge favour by producing clear, independent and robust results, showing once more the value of large randomised trials in providing the knowledge we need to tackle the worst consequences of the pandemic."
Gilead, which manufactures remdesivir, recently published its own findings indicating that treatment with the antiviral cut recovery time by about five days compared to placebo.
A statement from Gilead read: "We are concerned that the data from this open-label global trial have not undergone the rigorous review required to allow for constructive scientific discussion, particularly given the limitations of the trial design.
"It is unclear if any conclusive findings can be drawn from the study results."
Sponsored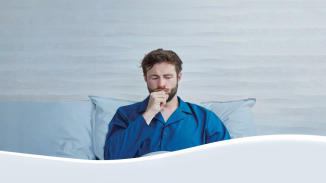 OTC
Discover how aromatic rubs can play a key role in customers' fight against symptoms of colds and congestion
Record my learning outcomes