Children with gastro problems should be tested for Covid-19
Clinical
Children with gastro problems should be tested for Covid-19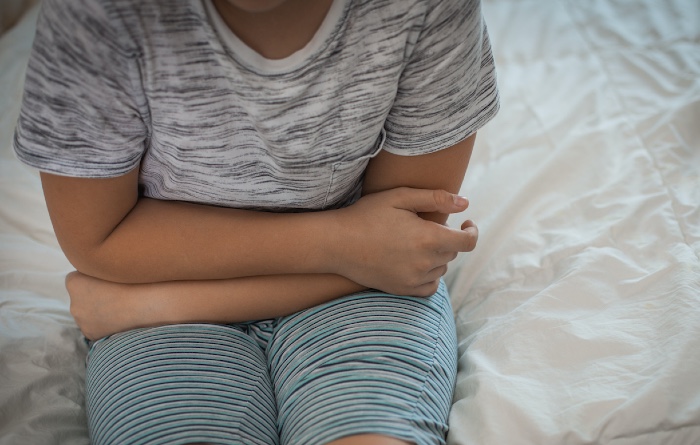 Researchers have called for children with gastrointestinal symptoms to be included in the government's Covid-19 testing strategy.
More than 1,000 children from England, Scotland, Northern Ireland and Wales had their antibodies measured as part of a study led by Queen's University Belfast that found diarrhoea and vomiting were more common symptoms of the virus than a cough or changes in smell and taste. The results have been published today.
Seven per cent of children tested positive for antibodies which indicated prior infection and half had no symptoms.
Children under 10 were also as likely to produce signs of previous infection as older children and asymptomatic children were as likely to develop antibodies as those who were symptomatic.
Researchers carried out blood tests to measure their antibodies and more tests are expected in two and six months' time.
"Following the first wave of the pandemic in the UK, we have learnt that half of children participating in this study are asymptomatic with SARS-CoV-2 infection and those with symptoms do not typically have a cough or changes to their smell (or) taste, with GI upset a far more common symptom," said Dr Tom Waterfield who led the study.
"This study has shown that we may want to consider refining the testing criteria for children to include GI symptoms."
Sponsored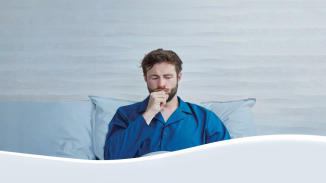 OTC
Discover how aromatic rubs can play a key role in customers' fight against symptoms of colds and congestion
Record my learning outcomes