More studies link psoriasis and mental illness
Clinical
More studies link psoriasis and mental illness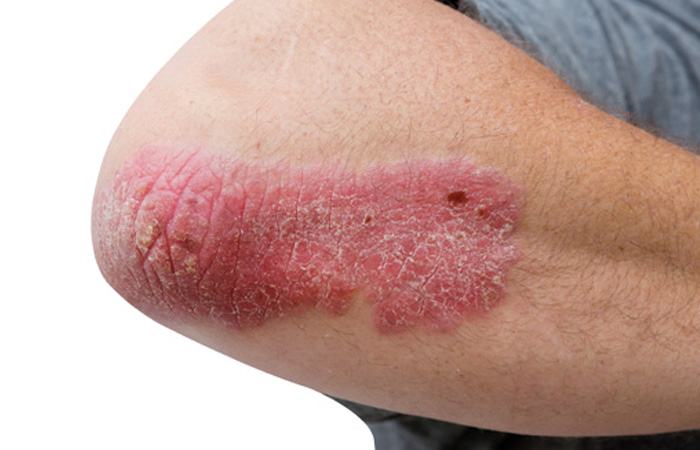 Two new studies published in JAMA Dermatology confirm that psoriasis is associated with a markedly increased risk of developing mental illnesses, which may arise soon after diagnosis of the skin disease.
A Danish study reported that during a five and 10-year follow-up, 2.6 and 4.9 per cent of 13,675 psoriasis patients developed a mental disorder, a 75 per cent increased risk compared with the general population.
Psoriasis seemed to increase the risk of generalised anxiety disorder (by 88 per cent), vascular dementia (73 per cent), unipolar depression (72 per cent) and schizophrenia (64 per cent). Psoriasis was also associated with a doubling in the risk of bipolar disorder and personality disorders (hazard ratios 2.33 and 2.06 respectively).
In the second study, which included 12,762 psoriasis patients from South Korea, 0.12 per cent developed depression, 0.14 per cent anxiety disorders, 0.13 per cent somatoform disorders, 0.16 per cent neurotic disorders and 0.05 per cent nonorganic sleep disorders. After adjusting for confounders, including co-morbidities, psoriasis was associated with about a doubling in the risk of them all compared with controls.
These problems seemed to arise rapidly after a diagnosis of psoriasis. The mean time from diagnosis to the onset of depression was 196.7 days compared with 86.1 days for anxiety disorders, 86.3 days for somatoform disorders, 224.2 days for neurotic disorders and 94.2 days
for nonorganic sleep disorders.
Psoriasis may be associated with considerable psychosocial stress, including embarrassment and stigma. The authors note, however, that dysfunctions in the T helper cell type 17 (Th17) pathways seem to drive many cases of psoriasis. Recent studies link Th17 to anxiety disorders and depression.
Sponsored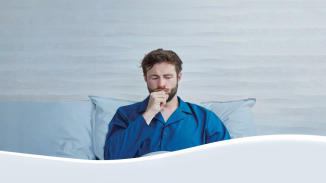 OTC
Discover how aromatic rubs can play a key role in customers' fight against symptoms of colds and congestion
OTC
Understand how fungal nail infections develop and help manage customer expectations around treatment
Record my learning outcomes