MS drug improves survival
Clinical
MS drug improves survival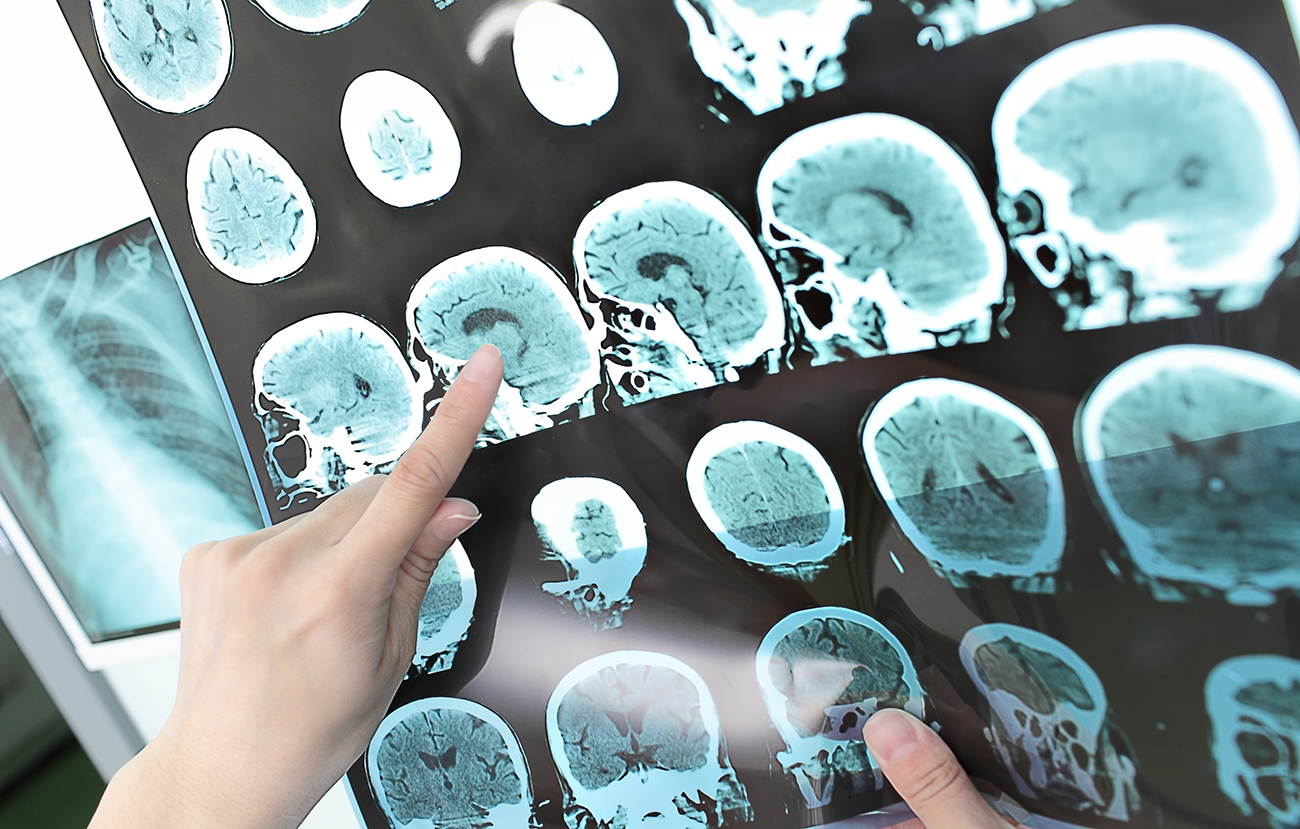 Beta-interferons produce "a significant survival advantage among people with relapsing-onset multiple sclerosis" (RRMS), according to a new study in Brain.
Researchers enrolled 5,989 people with RRMS in Canada and France. During the average follow-up of 11 years, 742 people died from any cause. The authors matched 649 of those who died with between one and 20 controls who remained alive.
After adjusting for age and use of other disease-modifying therapies (DMTs), beta-interferon was associated with a 32 per cent lower risk of mortality. RRMS patients who received more than three years' cumulative treatment with beta-interferon showed a 56 per cent lower risk of mortality.
Treatment for between six months and three years did not influence mortality.
Additional analyses showed that the findings were similar between France and Canada, for males and females, and when the analysis included only deaths related to MS. The authors say that future studies should determine if other DMTs improve survival and whether this translates into improved quality of life.
Sponsored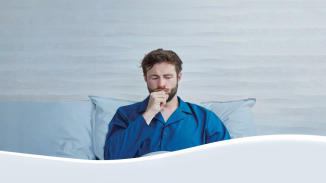 OTC
Discover how aromatic rubs can play a key role in customers' fight against symptoms of colds and congestion
Record my learning outcomes