No link between AEDs and dementia
Clinical
No link between AEDs and dementia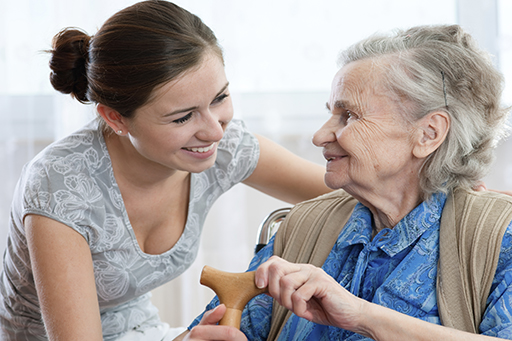 Some studies suggest that antiepileptic drugs (AEDs) may increase the risk of dementia, but recent German research in the Journal of Alzheimer's Disease offers reassuring results.
Researchers used two statistical models to analyse any association between AEDs and dementia, after adjusting for comorbidities and concomitant drugs, in 50,575 patients with dementia and the same number of matched controls. One model compared patients who had ever taken an AED with people who had never used these drugs. The other analysis modelled duration of AED treatment.
Epilepsy increased dementia risk by 51 per cent in both models. Overall, neither model suggested a statistically significant association between AEDs and dementia. Generic levetiracetam was associated with a 36 or 70 per cent increased dementia risk, depending on the model.
However, the authors say this result "must be interpreted with great caution, and more research should be conducted to corroborate these results before drawing any conclusions".
Record my learning outcomes