Antidepressants may cut stroke risk
Clinical
Antidepressants may cut stroke risk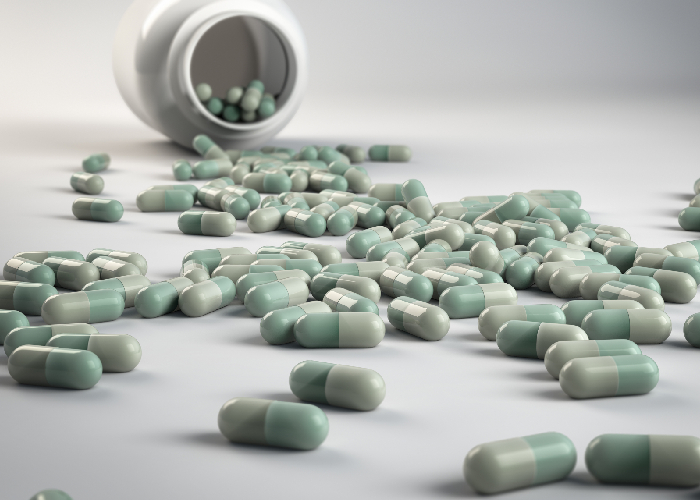 Antidepressants may reduce the risk of ischaemic stroke, Neurology reports.
Researchers used data collected in UK general practice to compare strong (duloxetine, fluoxetine, paroxetine and sertraline) and weak (mianserin, mirtazapine, nefazodone, reboxetine, agomelatine and viloxazine) serotonin reuptake inhibitors in 15,860 people who experienced ischaemic stroke or transient ischaemic attack (TIA) and 8,626 with a myocardial infarction (MI) during mean follow-ups of 5.7 and 5.6 years respectively.
These patients were matched to 473,712 and 258,022 controls respectively and adjusted for potential confounders, including smoking, alcohol use, obesity, smoking status and hypertension.
"It is not uncommon for people with depression to also have heart disease, a risk factor for stroke, so it is important to investigate whether antidepressants raise or lower the risk of stroke," says study author Dr Christel Renoux, a neurologist at McGill University, Montreal.
"While studies investigating stroke risk in people who take antidepressants compared to people who do not take them have found mixed results, our study took an even closer look, investigating stroke risk in people who take antidepressants that increase serotonin levels the most compared to people who take antidepressants that increase levels the least."
Compared with drugs that weakly inhibit serotonin reuptake, current use of strong inhibitors was associated with a 12 per cent decreased rate of ischaemic stroke or TIA.
The risk of stroke or TIA was similar between strong and intermediate serotonin reuptake inhibitors (citalopram, escitalopram, fluvox-amine and venlafaxine). However, MI risk was 9 per cent higher overall and 46 per cent higher in those with a history of heart disease taking strong compared with intermediate reuptake inhibitors.
Rather than being a pharmacological effect, this may suggest that people at higher risk of MI tend to receive strong inhibitors, perhaps reflecting concerns that certain intermediate SSRIs may trigger cardiac arrhythmias, the authors suggest. Serotonin enhances platelet aggregation. Inhibiting the transporter may reduce the amount of serotonin in the platelets, which impairs their function.