Drug companies "carved up the market" alleges watchdog
Business
Drug companies "carved up the market" alleges watchdog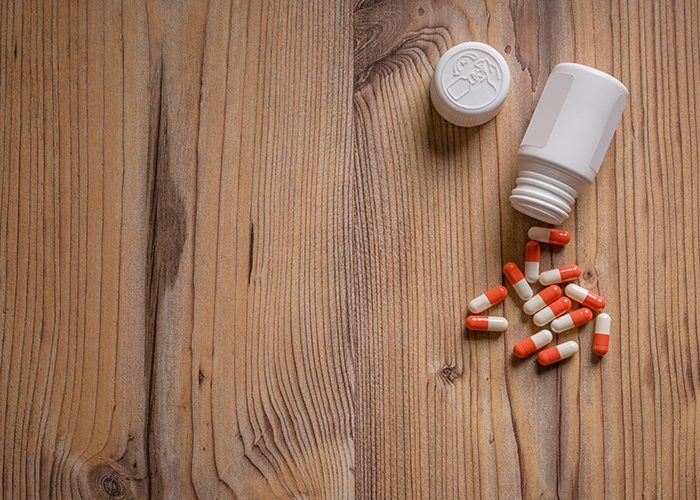 Drug suppliers AMCo and Morningside and wholesaler Alliance Healthcare have been accused of illegally "carving up the market" for nitrofurantoin, keeping the prices paid by the NHS for the antibiotic "artificially high".

The Competition and Markets Authority (CMA) today (July 25) alleged that there was a collusive arrangement from mid-2014 "until at least October 2017" whereby Alliance bought equal volumes of nitrofurantoin capsules from each of the two suppliers, meaning they did not compete with one another.

It is further alleged that during 2015 and 2016 the two suppliers agreed not to supply the drug to other wholesalers.

AMCo, which was bought by Concordia (now called Advanz) in 2015, was the only UK supplier of nitrofurantoin 50mg and 100mg capsules until Morningside entered the market in mid-2014.
"Restricted competition"
The markets watchdog has also provisionally found that in May 2014 AMCo shared "sensitive pricing information" with Morningside with the aim of reducing competition between the two companies.

The CMA alleges that these arrangements "prevented or restricted competition and that when Morningside began supplying nitrofurantoin capsules "this was not followed by the price falls that would normally be expected when a new competitor enters the market".

This is not a finding of infringement and will not necessarily lead to an infringement decision. All three companies now have the opportunity to make written and oral representations to the CMA.

If the CMA's case decision group decides competition law was broken, the watchdog may impose a fine on each company of up to 10 per cent of its respective worldwide turnover.
Ann Pope, the CMA's senior director of antitrust, said drug companies that break competition law "risk forcing the NHS and UK taxpayers to pay over the odds for important medical treatments" and that the alleged behaviour would have deprived the NHS of "the lower prices that come from effective competition."
Allegations denied
All three companies have denied the allegations. Morningside said that while it "strongly refutes the concerns raised by the CMA - it would work "constructively" with the watchdog.

Alliance Healthcare said: "We take competition law very seriously and do not believe that competition law has been infringed.

Alliance said it planned to "review the CMA's provisional position" and would "respond in detail to these allegations and defend our position" while cooperating with the watchdog.
Advanz commented: "We are committed to ensuring continued access to high quality, niche-established medicines for patients in the UK, and providing many medicines that offer significant savings to the NHS."

Walgreen Boots Alliance, of which Alliance Healthcare is a wholly owned subsidiary, has been asked to comment.


Sponsored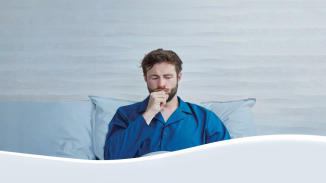 OTC
Discover how aromatic rubs can play a key role in customers' fight against symptoms of colds and congestion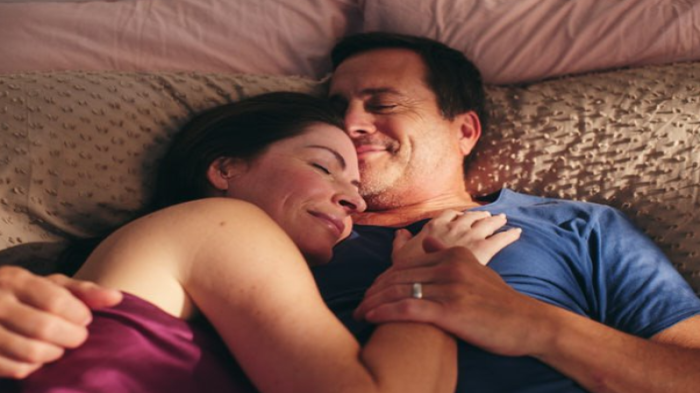 OTC
This training video will support your conversations around treatment goals for EP products so you can help meet your customers' needs
Record my learning outcomes