Walgreens "formally approached" for corporate buyout
Business
Walgreens "formally approached" for corporate buyout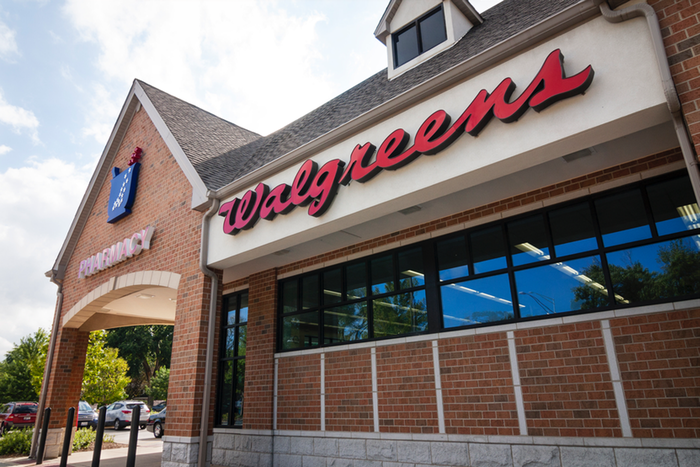 Following rumours that Boots parent company Walgreens Boots Alliance is considering going private, Bloomberg has reported that WBA has been "formally approached" by New York-based private equity firm KKR & Co.
Bloomberg reported on Monday November 11 that KKR & Co. has "been preparing a proposal to potentially buy out shareholders" of WBA in what the business wire said could be the "biggest-ever leveraged buyout".
Potential stumbling blocks could include the level of finance needed to buy out the business, whose shares are trading at $62.25 and which currently has a market value of more than $55bn.
If a deal does go ahead, it would not be the first time WBA chief Stefano Pessina has partnered with KKR on a corporate buyout, having worked with the firm on the buyout of Alliance Boots in 2007.
By the time KKR exited the company more than nine years later it had generated roughly $7bn for investors against an initial investment of $2.1bn, KKE chief financial officer Bill Janetschek has reportedly claimed.
The reports follow news that WBA suffered a 20.7 per cent fall in profits for its retail pharmacy international division in the last quarter of its financial year.
Sponsored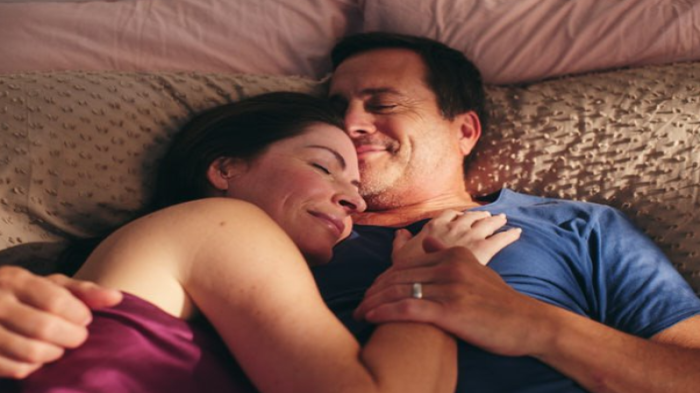 OTC
This training video will support your conversations around treatment goals for EP products so you can help meet your customers' needs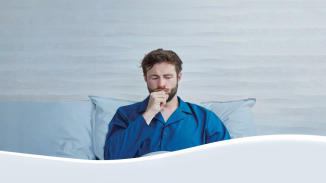 OTC
Discover how aromatic rubs can play a key role in customers' fight against symptoms of colds and congestion
Record my learning outcomes