Walgreens exploring private equity buy-out?
Business
Walgreens exploring private equity buy-out?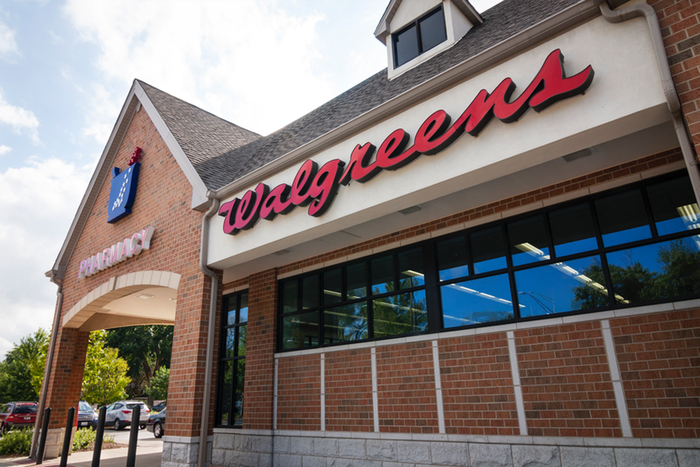 Walgreens Boots Alliance has been exploring whether to go private following private equity interest in the US-based drug store chain, which has a market value of more than $55 billion, according to a report carried by the Reuters news agency.
In recent months, Walgreens has held preliminary discussions with some of the world's largest private equity firms about putting together what would be the biggest ever leveraged buyout, according to unnamed sources.
According to Reuters, Walgreens has tasked investment bank Evercore Partners to explore whether a transaction can be put together. However, the agency's sources say that a deal is far from certain, and many private equity firms have pushed back on the idea, concerned about Walgreens' business prospects and the challenges of financing the deal.
Walgreens chief executive Stefano Pessina, who is the company's largest shareholder with a 16 per cent stake, could roll his equity into the deal to help finance the transaction, one of the sources said.
Walgreens and Evercore declined to comment, say Reuters.
In full-year results published last month, Walgreens reported a 21 per cent plunge in net earnings to US$4bn and predicted "roughly" flat growth in 2020, due to a challenging operating environment. It's shares have slid about 22 per cent over the past 12 months.
Sponsored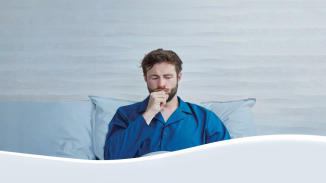 OTC
Discover how aromatic rubs can play a key role in customers' fight against symptoms of colds and congestion
Record my learning outcomes