Two of three accused companies admit price collusion
Business
Two of three accused companies admit price collusion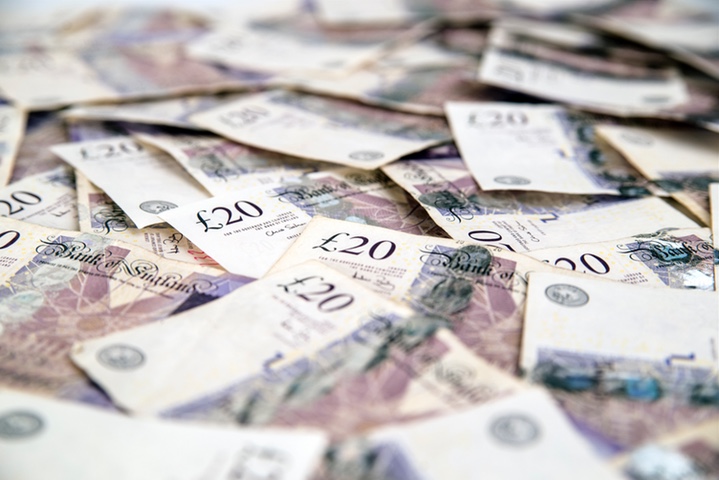 Two of the three companies accused of colluding to increase the price of a life-saving medicine to the NHS by as much as 1,800 per cent have admitted their part in an alleged illegal anti-competitive agreement, according to the Competition and Markets Authority (CMA).
Tiofarma, based in Holland, are the second company to admit that it participated in the agreement following an admission last year by Aspen, headquartered in South Africa, that it was involved.
Tiofarma has also agreed to pay a maximum £186,000 fine if the CMA formally concludes the law has been broken.
The CMA issued a statement of objections last October which provisionally found Tiofarma and Aspen, along with UK company Amilco, had broken the law after an agreement between the three that saw the price of fludrocortisone acetate tablets, used by thousands of patients to treat Addison's Disease, rise significantly.
The agreement was said to have lasted between March 2016 and October 2016. Amilco has so far made no admission of liability and the CMA said its "probe is ongoing."
Aspen has already agreed to pay a maximum £2.1m fine if the CMA finally rules the law has been broken.
The CMA said Aspen also paid £8m in compensation to the NHS "as part of a package to address the CMA's wider concerns about its sale of fludrocortisone".
In its provisional ruling last year, the CMA said Tiofarma and Amilco agreed to stay out of the UK fludrocortisone market so Aspen could maintain its position as the sole UK supplier.
The CMA also claimed that in exchange, Tiofarma was given the right to be sole manufacturer of the drug for direct sale in the UK while Amilco received a 30 per cent share of the increased prices that Aspen charged.
Sponsored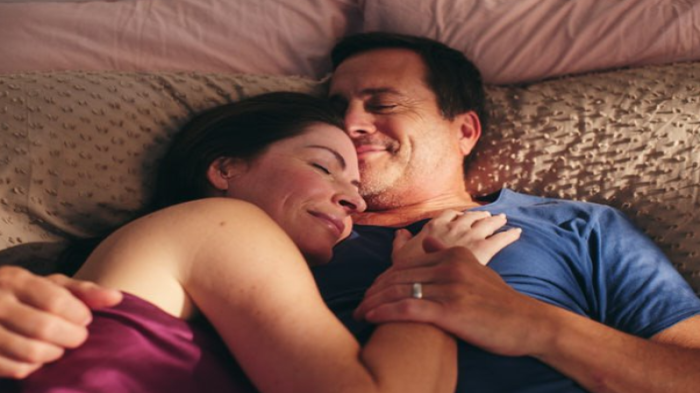 OTC
This training video will support your conversations around treatment goals for EP products so you can help meet your customers' needs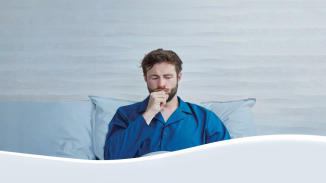 OTC
Discover how aromatic rubs can play a key role in customers' fight against symptoms of colds and congestion
Record my learning outcomes