Two more medicines subject to export ban
Business
Two more medicines subject to export ban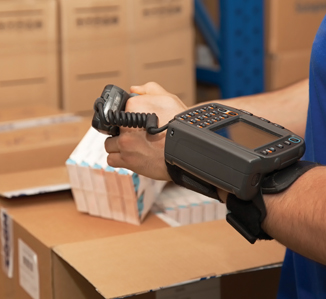 Two more medicines have been added to the list of medicines that cannot be parallel exported from the UK. The export ban on colestyramine sachets and fluticasone propionate nasules came into effect on December 5.
Since it was first published on October 4 the list of medicines subject to an export ban has grown to 35 products. The Department of Health and Social Care says the list has been created to ensure that medicines in short supply remain available to patients in the UK. "Sometimes the parallel export of a medicine can lead to or exacerbate supply shortages in the exporting country," it says.
Parallel export is the practice of buying medicines already placed on the market in the UK in order to sell them in another country in the European Economic Area (EEA) where they are repackaged and relabelled in accordance with the requirements of the importing country. Anyone holding a UK wholesale dealer licence can parallel export a medicine but in practice parallel export is only undertaken by a small group of licence holders.