Twenty-fold rise in prescription penalties being overturned
Business
Twenty-fold rise in prescription penalties being overturned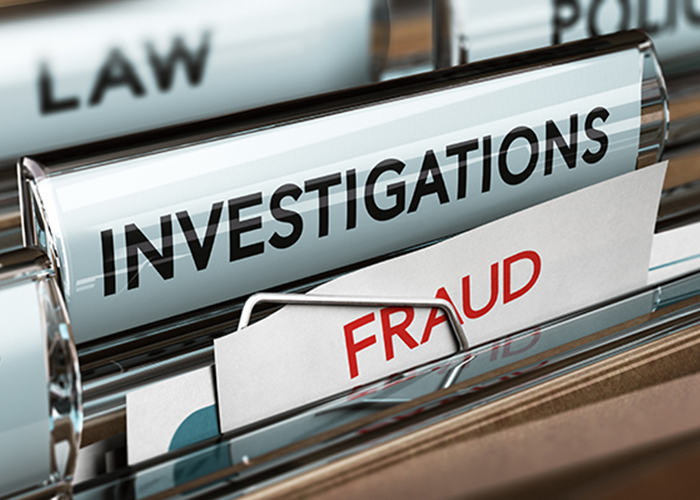 The number of penalty charge notices (PCNs) that are overturned because a patient turns out to have paid for their prescription has risen almost twenty-fold in the past five years, pharmacy minister Jo Churchill has revealed.
Responding to a written question from Labour MP Peter Kyle on September 5, Ms Churchill said data from the NHS Business Services Authority shows the number of supposedly fraudulently claimed free prescriptions that had in fact been paid for rose from 1,122 in 2014-15 to 21,497 in 2018-19.
Data published in May showed that the value of PCNs issued by the NHSBSA to patients rose from £12m to £126m between 2014-15 and 2018-19, and that the cost to the NHS of managing the PCN process was £11.2m in 2017-18 – 31 pence for every pound recovered.
"Prescription police"
The NHSBSA is developing a system to reduce the occurrence of fraud by introducing digital 'real time' exemption checks in pharmacies and dentists.
The Public Accounts Committee heard in July that the pilot would be extended to 10 per cent of pharmacies in England over the summer of 2019.
However, the Royal Pharmaceutical Society warned in May that this would risk making pharmacists into "prescription police," with then-England board chair Sandra Gidley arguing that instead of attempting to combat fraud England should introduce free prescriptions for all patients, as is the case for the other UK home nations.
Alison O'Brien, head of loss recovery at NHS Business Services Authority said: "The volume of prescriptions checked has steadily increased since 2014. The NHS loses millions of pounds each year and it is important that we protect NHS funds from loss through error or deliberate fraud.
"The number of cases overturned due to the patient paying has risen in line with increased checks. We work with both the patient and pharmacy teams to educate them on the importance of checking eligibility both before the form is ticked, and on submitting accurate information. In a small number of cases, pharmacy staff have submitted prescription data to the NHS Business Services Authority indicating that the patient claimed exemption, which later turned out to be incorrect.
"Real Time Exemption Checking is a pilot scheme allowing pharmacy teams to check if patients are eligible for free prescriptions. It is designed to support pharmacy teams with the current prescription charge exemption system, which they are required to operate."
Sponsored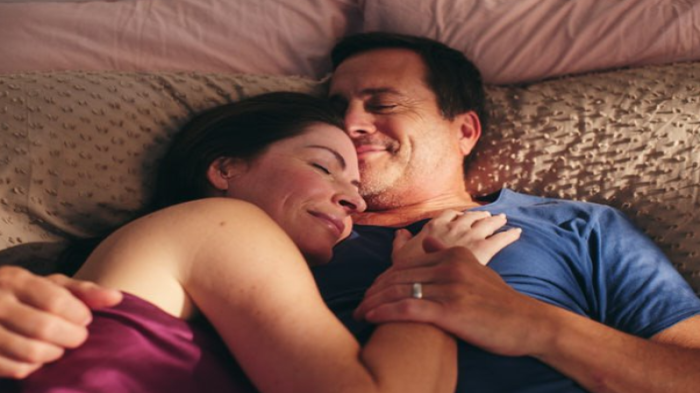 OTC
This training video will support your conversations around treatment goals for EP products so you can help meet your customers' needs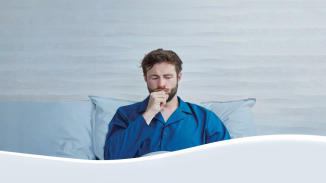 OTC
Discover how aromatic rubs can play a key role in customers' fight against symptoms of colds and congestion
Record my learning outcomes