Support your local pharmacy says Numark
Business
Support your local pharmacy says Numark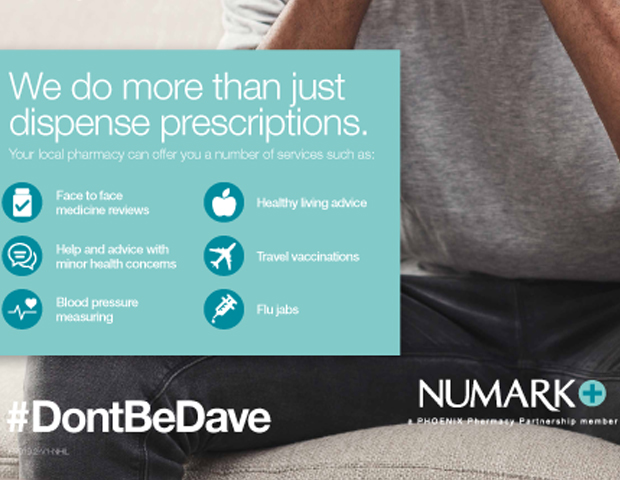 Numark has launched a new campaign encouraging independents to highlight why patients should support their local pharmacy, rather than switching to an online provider.
Managing director Jeremy Meader said: "Community pharmacy is all about providing patients with an accessible and high-quality health service. Online pharmacies are unable to provide the same level of personal care. We want to see patients remaining loyal to their local pharmacists, who are continuing to provide an excellent service that goes beyond prescriptions."
By encouraging community pharmacists to highlight the range of services they have to offer, patients will see how they can benefit from continuing to use and support their local pharmacy, says the independent symbol group. The campaign will run for five months.
Numark members will receive a posters and leaflets to display in their pharmacies.