Revenue up, profits down at Superdrug
Business
Revenue up, profits down at Superdrug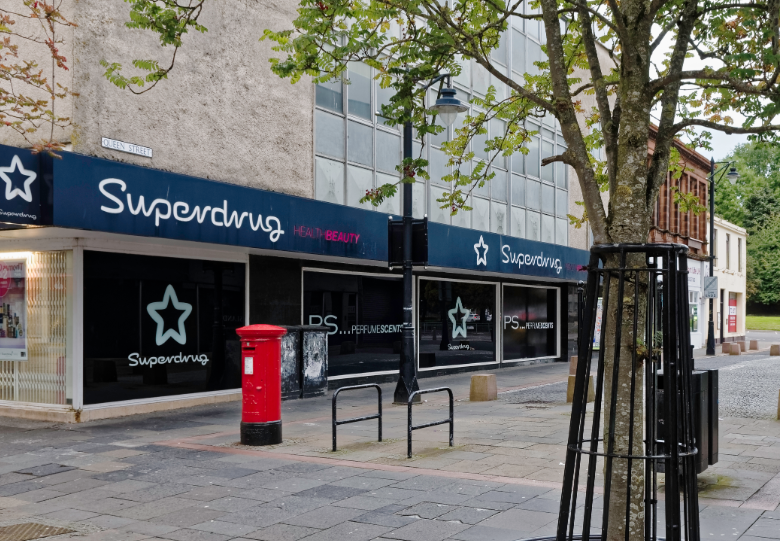 Superdrug recorded nearly £1.3bn in total revenue last year although it saw pre-tax profits drop to £88.3m, according to its latest accounts.
The accounts for the year ending December 29 2018 revealed that revenue increased from £1.242bn in 2017 to £1.283 billion last year. Pre-tax profits, however, fell from almost £3m from £93 million in 2017.
The company, which opened 23 new stores in the UK last year and is owned by the health and beauty retailer AS Watson, took its total number of stores to 816 and also reported a 15 per cent increase in online sales.
One of the driving forces behind its growth in revenue has been the introduction of specialist services such as Botox, which contributed to an 84 per cent growth in sales of health services. Superdrug now has 61 nurse clinics.
"We are pleased with the company's performance in challenging times, and I'd like to thank every team member for their hard work and contribution to these results," said Peter Macnab, CEO of AS Watson Health & Beauty UK.
"Our strategy for 2019 is to ensure we are offering all our customers everyday accessible health and beauty, giving them the beauty and health services they need in a vibrant and friendly store environment."
Sponsored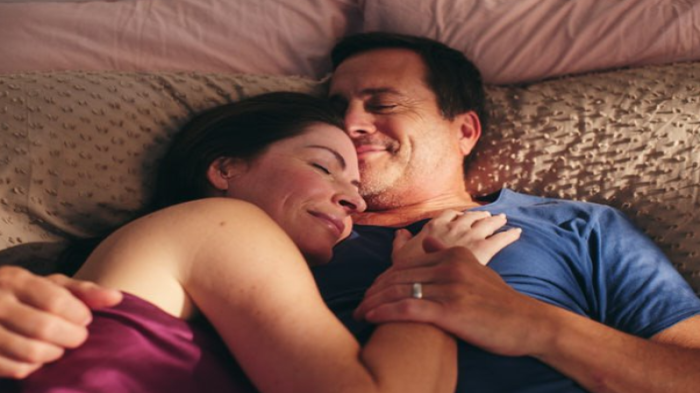 OTC
This training video will support your conversations around treatment goals for EP products so you can help meet your customers' needs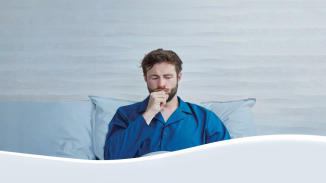 OTC
Discover how aromatic rubs can play a key role in customers' fight against symptoms of colds and congestion
Record my learning outcomes