Sixteen month sentence for 76k fraud pharmacist
Business
Sixteen month sentence for 76k fraud pharmacist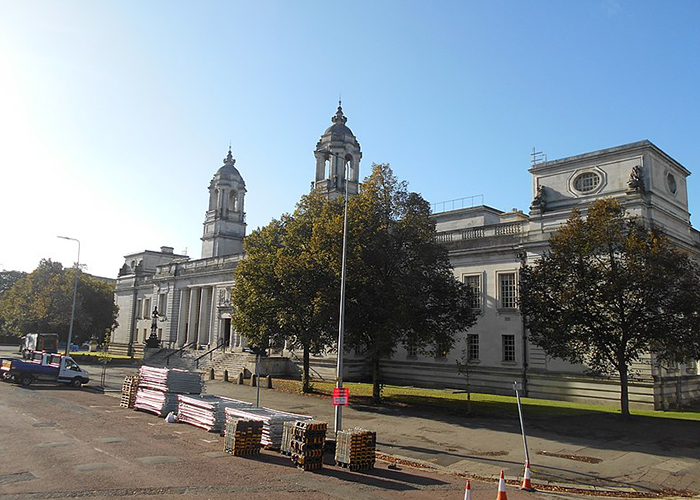 A pharmacist in South Wales was yesterday sentenced to 16 months' imprisonment at Cardiff Crown Court for deliberately overcharging the NHS £76,475 for prescription medicines.
Michael Lloyd, a director of Llanharan Pharmacy Ltd, a small family-owned chain in South East Wales, was found to have claimed for expensive liquid preparations having dispensed a much cheaper tablet equivalent "on numerous occasions". In one example, he claimed £12,000 for the dementia drug donepezil having dispensed £233 worth of medicine.
Mr Lloyd, who qualified in 1990 and set up the business along with his brothers, had previously admitted to the offences in an interview under caution. He then repaid the full amount to Cwm Taf Morgannwg University Health Board (CTMUHB) in May of this year.
Over 1,500 fraudulent claims
Mr Lloyd altered prescription forms – usually handwritten forms issued by the nearby Royal Glamorgan Hospital, although a number of dental prescriptions were also abused – by crossing out the original prescription and using tippex, the court heard.
The fraudulent claims were made by Talbot Pharmacy at Heol Y Gyfraith, Talbot Green, Rhondda Cynon Taf; the company's other four branches are not thought to have been involved in this behaviour. Over 1,500 prescriptions dispensed at the pharmacy were tampered with, NHS Counter Fraud Service (CFS) Walses found.
NHSCFS Wales was brought in to investigate the matter after concerns were raised by CTMUHB. Working with the health board, the watchdog analysed prescriptions claimed by Talbot Pharmacy against computer systems. They were also able to obtain tablet packaging from a number of patients as evidence.
Prosecutor Peter Donnison told the court "no patients were put at risk" by the fraudulent behaviour as patients always received the correct medication.
"Fall from grace"
Judge Neil Bidder told Mr Lloyd: "You will never work as a pharmacist again. Your fall from grace is complete."
Defence barrister James Hartson said his client felt a "degree of shame and embarrassment… this was a career pharmacist whose career has come crashing down in an embarrassing and public way".
NHS counter fraud specialist Mark Weston said: "There was no other reason for him to commit this fraud other than to line his pockets and he's paid heavily in the price for that."

CFS Wales operational fraud manager Graham Dainty said Mr Lloyd had abused a "key position of trust," adding: "A dishonest minority are harming the reputation of the honest majority of pharmaceutical practitioners. This case shows that fraud will not be tolerated in NHS Wales and that suitable criminal, civil and disciplinary sanctions will always be pursued when appropriate."

NHS Counter Fraud Authority CEO Sue Frith said the case was a "shocking example of pharmaceutical contractor fraud," which she described as a "priority action area for the NHSCFA this year".