Clinical services centre stage in landmark 5-year funding deal
Business
Clinical services centre stage in landmark 5-year funding deal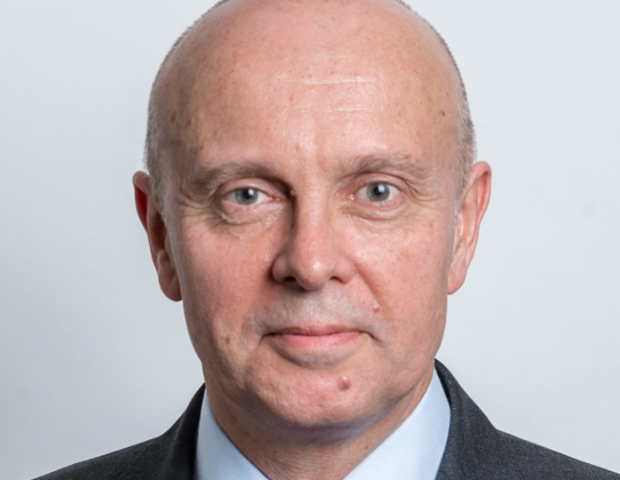 The community pharmacy sector in England is to have its first five-year funding settlement with the Government, with funding fixed at the current level of £2.592bn per year up to 2023-24 and a much-anticipated expansion of service delivery set to go ahead.
The Pharmaceutical Services Negotiating Committee (PSNC) announced today (Monday July 22) that the multi-year Community Pharmacy Contractual Framework (CPCF) deal had been signed off following its negotiations with the Department of Health and Social Care (DHSC) and NHS England and Improvement (NHSE&I).
Key aspects of the deal include:
The Government has committed to a protected £13bn over five years, or £2.592bn annually, with the margin/fees breakdown remaining at £800m and £1.792bn respectively
The detail of new services and payments is to be negotiated on an annual basis by October each year. "Accelerated discussions" are currently taking place to agree outstanding elements of the 2019-20 terms of service
"Structural changes to funding" from October will see MURs (which NHSE&I "does not believe… represent good value for money" according to PSNC) and establishment payments begin to be phased out and the money reinvested in clinical services. Instead of MURS, the NHS will commission Structured Medication Reviews to be carried out by 'clinical pharmacists' working in primary care networks
Over the second half of 2019-20 and throughout 2020-21, contractors will receive "monthly transitional payments" as reimbursement for costs associated with changes such as integration into PCNs, preparing for Serious Shortage Protocols and implementing the Falsified Medicines Directive
From autumn, a new service combining national NUMSAS and local DMIRS pilots into a single service will be commissioned. This is known as the Community Pharmacist Consultation Service
The Quality Payments Scheme has been renamed the Pharmacy Quality Scheme and has been extensively overhauled, with some previous QPS criteria to become Terms of Service requirements and new criteria such as completing training on suicide prevention set to be introduced
A raft of changes will be introduced to support more efficient dispensing, including increasing use of technology. In addition, PSNC and the Government are to consult on legislation changes to "allow all pharmacies to benefit" from hub and spoke dispensing, and legislative changes will be proposed aimed at making "better use of the skill mix in pharmacies".
Funding flat – but further cuts avoided?
Throughout what it described as "difficult negotiations" lasting "many hundreds of hours", PSNC did not succeed in persuading the Government to raise the global sum above current levels.
However, the negotiator said, the flat funding agreement provided "significantly more than original Government plans," as the Government had at one point planned to make further cuts.
The five-year agreement PSNC secured also provides greater stability than the two-year contract the Government had initially planned on, said PSNC.
PSNC said that although it recognised that many contractors are "facing severe financial pressures," the deal "puts the sector on a clear future path."
It added that annual CPCF reviews would "give us the opportunity to review service delivery and to make the case with regard to contractor costs," and that the Government had also agreed to explore new funding models.
Simon Dukes: "Better relationship with our key customers"
PSNC chief Simon Dukes said that "for the benefit and future viability of the entire sector, this deal was the best scenario and it brings many key benefits for community pharmacies".
Mr Dukes said the five-year agreement "brings us into a better working relationship with our key customers" and "will better integrate the sector at the heart of primary care: giving community pharmacy a growing and indispensable part to play in delivering the NHS Long Term Plan".
Gary Warner, an independent contractor and chair of PSNC's service development subcommittee, said the newly introduced Community Pharmacist Consultation Service was an "exciting development for community pharmacies," albeit one that would pose "big challenges" such as unpredictable workload.