Select Committee highlights risks of disruption from no deal Brexit
Business
Select Committee highlights risks of disruption from no deal Brexit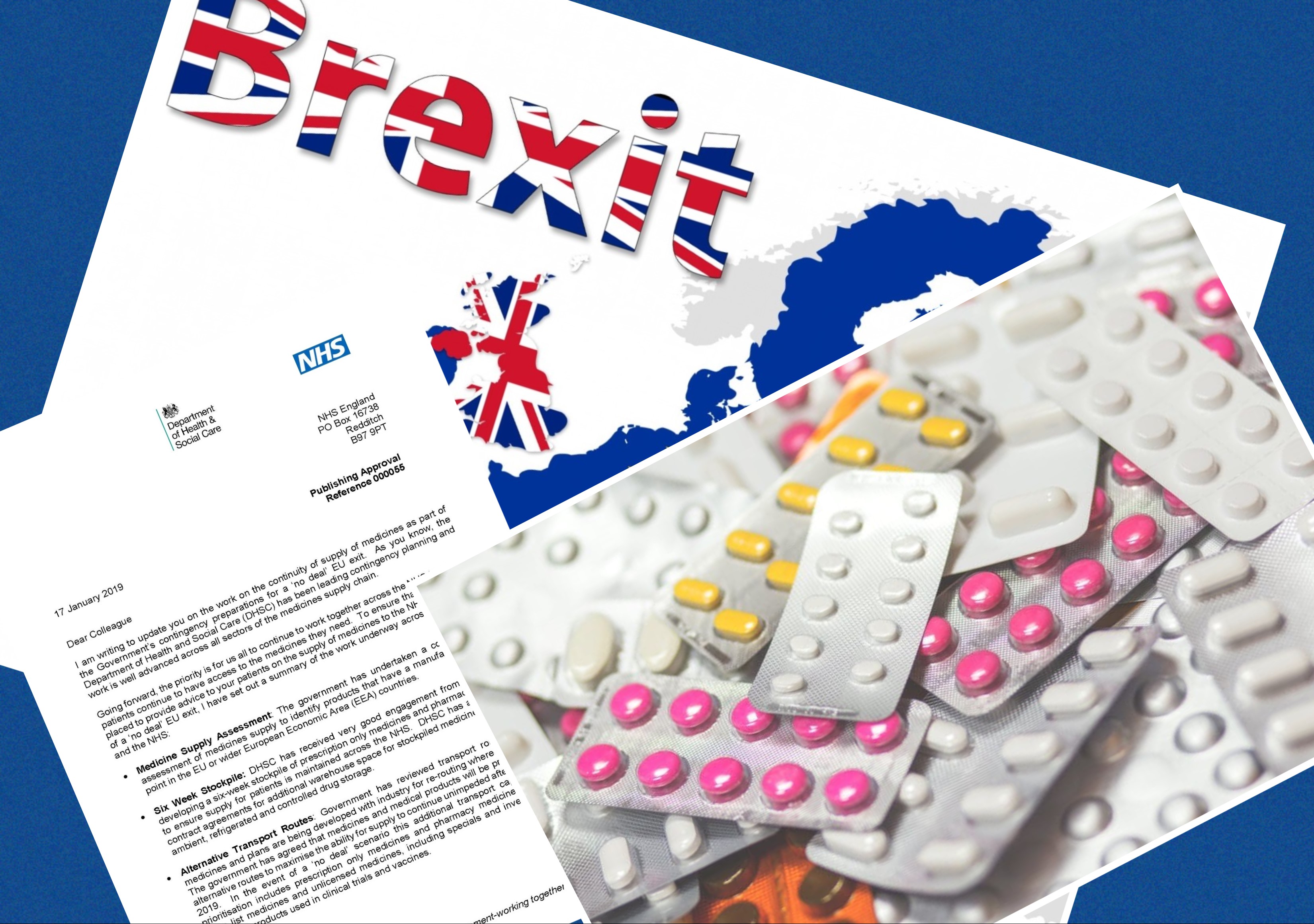 A disorderly no deal would disrupt the UK's chemical and pharmaceutical sector supply chains overnight, the Commons Select Committee for Exiting the European Union has concluded.
Recognising their highly-integrated just-in-time supply chains, the Committee accepted the evidence of a panel of pharmaceutical industry representatives, including the Health Distribution Association's Martin Sawer, that no deal would be a "leap into the unknown" that would "likely harm the life sciences sector and increase risks to patient safety, affect the supply of medicines and could lead to price rises for the NHS".
The Committee concluded that for the pharmaceutical sector, no deal will mean "the UK's relegation from the first to the second league of international markets, and the likelihood of longer waiting times for certain medicines as a result".
Highlighting that third country status for the UK post no deal would mean no provisions in place for the exchange of data, the Committee said this would carry harmful consequences for the life sciences sector which relies on the exchange of data for clinical trials, pharmacovigilance and the detection of unsafe or counterfeit medicines.
"The risk of any reduction in patient safety is unacceptable. The industry has already invested in the implementation of the Falsified Medicines Directive and the Government must set out urgently options for a replacement safety framework to eliminate the risk of unsafe and counterfeit medicines entering the UK supply chain," the Committee said.
The Committee concluded that, since the manufacturing process for pharmaceuticals and chemicals often entails components crossing borders multiple times, the sudden introduction of tariffs would seriously challenge the viability of the two industries' supply chains.
"While the Pharmaceutical Tariff Elimination Agreement would soften the impact of a no deal based on WTO terms, it has not been updated for nine years and does not cover a wide range of finished pharmaceuticals, components and equipment, meaning tariff barriers would be imposed on the newest, most innovative medicines and components that are traded between the UK and the EU," the Committee concluded.