Rosemont sold to private equity firm Inflexion
Business
Rosemont sold to private equity firm Inflexion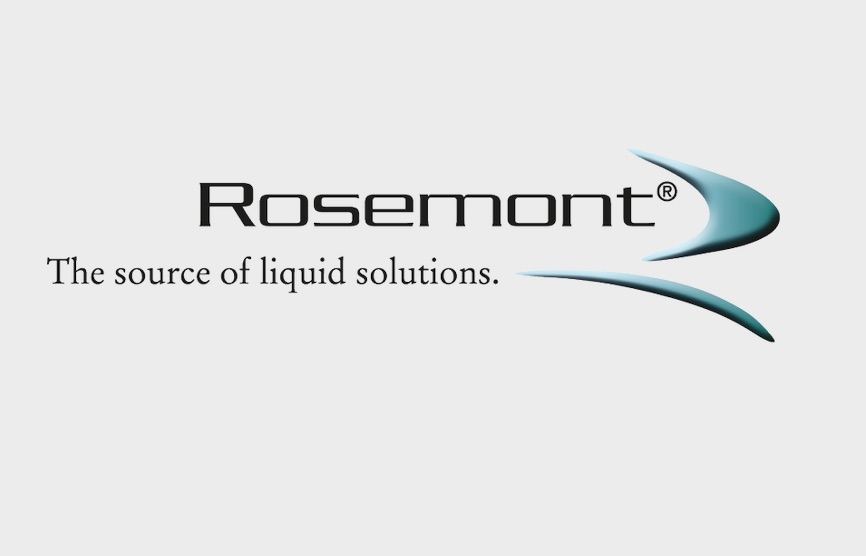 Rosemont Pharmaceuticals will operate as an independent entity following its acquisition from Perrigo by a private equity firm, Inflexion. As a result of the change of ownership, Rosemont hope to be able to develop the business through increased investment in innovation and product development. The financial details of the deal have not been released.
Newly appointed Rosemont chief executive Howard Taylor said the change in ownership represented an "exciting new chapter for the speciality pharmaceuticals business. As a well established and much respected supplier in the industry, we look forward to being able to provide an even wider range of quality products in the future".
Simon Turner, managing partner at Inflexion, added: "We are delighted to be partnering with Rosemont on their journey to become an independent business. Our experience in carving businesses out combined with our success in growing healthcare businesses make us confident our partnership will be an excellent foundation for further innovation and new product development."
With more than 50 years' experience and an extensive range of both licensed products and specials within the UK, Rosemont are experts in liquid medicines with a portfolio of over 130 oral liquid medicines, including over 70 licensed products.
Inflexion claims to double headcount and generate 20 per cent year on year revenue growth from the companies it works with. In 2015 it made a minority investment into CloserStill Media, owners of the Pharmacy Show, and claims a sixfold increase in revenue in the three years of its investment before exit in 2018. The firm has a number of other healthcare and veterinary interests.