Register with MYS to claim PQS payments, says PSNC
Business
Register with MYS to claim PQS payments, says PSNC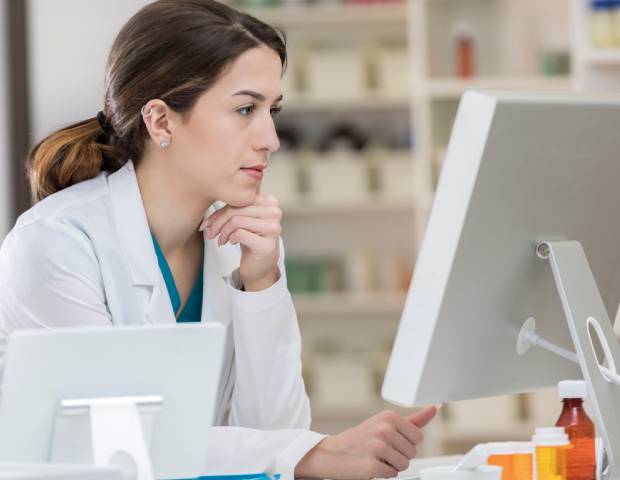 Community pharmacy contractors in England are being told by PSNC that they need to register for the NHSBSA Manage Your Service (MYS) application as a first step to participating in the new Pharmacy Quality Scheme (PQS) 2019/20.
MYS will be the only way to claim a PQS Aspiration payment and make a PQS declaration. The system will also be the route for claiming payment for the Flu Vaccination Service in 2019/20 and notifying readiness to provide the new Community Pharmacist Consultation Service (CPCS), says PSNC.
To use MYS, contractors must register individuals who they want to be able to access the application for their pharmacy using the 'MYS access authorisation form' on the NHSBSA website. Contractors who used MYS to make a declaration for the old Quality Payments Scheme in 2018-19 do not need to re-register. Individuals must have a personal NHSmail account to be able to register.
Only the business owner, director or an individual previously verified via the NHSBSA Information Services Portal (ISP) registration process can register pharmacies and authorise access for individuals for MYS. PSNC says that pharmacies which are part of a multiple should follow the advice provided by their head office.
Further advice on registering for MYS is on the PSNC website.
Sponsored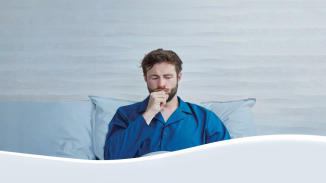 OTC
Discover how aromatic rubs can play a key role in customers' fight against symptoms of colds and congestion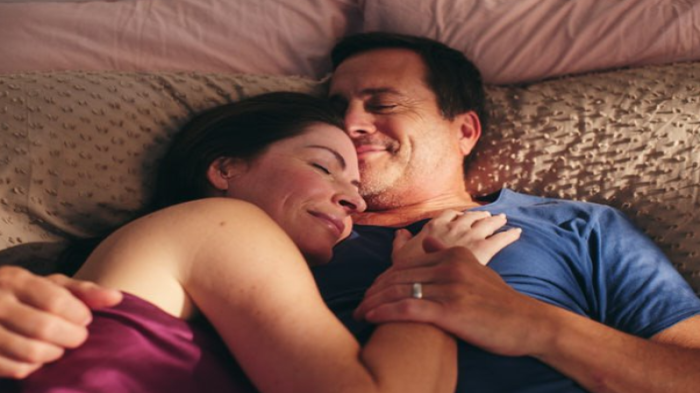 OTC
This training video will support your conversations around treatment goals for EP products so you can help meet your customers' needs
Record my learning outcomes