Move to give Welsh pharmacies needs-based contracts
Business
Move to give Welsh pharmacies needs-based contracts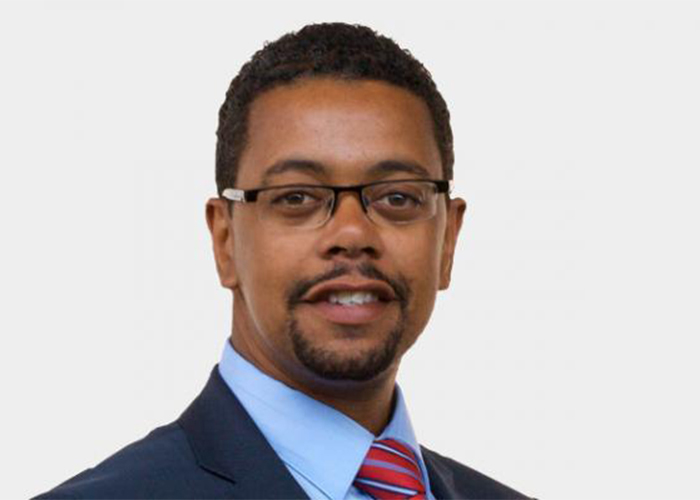 A requirement for health boards to conduct pharmaceutical needs assessments (PNAs) along with changes to the criteria for pharmacy contract applications are proposed in the draft NHS (Pharmaceutical Services) (Wales) Regulations 2020 published last month.
Currently, persons wanting to provide NHS pharmaceutical services submit an application to the health board. The health board then decides whether or not the application satisfies the relevant test.
The system is driven by those who want to provide services, says the consultation. They decide which services they wish to provide and from what location. This means that the current system is reactive to applications and health boards are not able to plan where pharmacies are located or direct which services must be provided.
"To maximise the public health role of community pharmacies, the introduction of PNAs makes a fundamental change to the way in which decisions about pharmaceutical services in Wales are made by health boards," said Welsh health minister Vaughan Gething.
Mr Gething said this would bring about a shift from a system "driven by applications from pharmacy contractors and focussed heavily on the dispensing of prescriptions, to one which is alert and responsive to the broader pharmaceutical needs of local communities".
Introducing PNAs aims to improve the planning and delivery of pharmacy services by ensuring health boards "robustly consider the pharmaceutical needs of their populations and align services more closely with them".
The change will provide pharmacy contractors with increased certainty, reducing business risk and allowing them to invest in the delivery of wider services than they do currently, a consultation on the new Regulations says.
There are around 700 pharmacies in Wales, and numbers have remained largely unchanged in recent years.
Responses to the consultation are required by November 25.