Pharmacies get a further £50m cash advance from Government
Business
Pharmacies get a further £50m cash advance from Government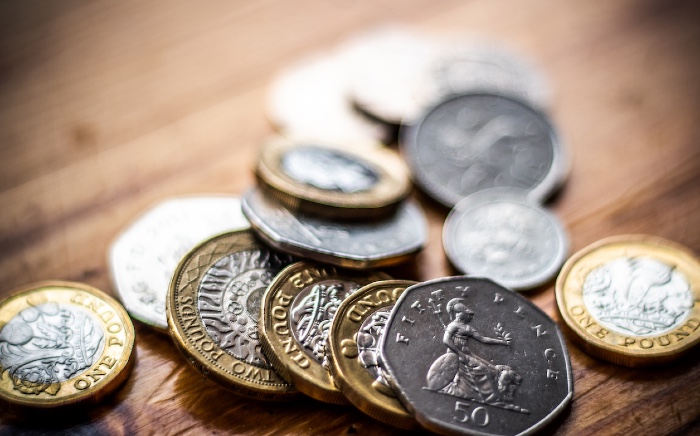 Community pharmacies in England will receive a further £50m cash advance at the end of May to help keep the sector afloat amid severe cashflow worries.
The Pharmaceutical Services Negotiating Committee announced this afternoon that ministers had agreed to the cash injection, which is expected to be paid along with the NHS BSA payment on June 1 and follows a previous £300m cash advance for March and April.
PSNC said that as well as seeking immediate cashflow assistance it was pressing the Government to recognise the need for new funding outside the global sum provisions to help pharmacies cope during the Covid-19 crisis.
"This includes seeking to prevent contractors having to repay any of the advance payments that they have so far received this year," a PSNC statement said, adding that a funding bid was currently being considered by HM Treasury,
PSNC is also continuing to work with other organisations to build an evidence base on the additional costs contractors have incurred since the pandemic hit Britain, and will shortly be submitting data for April to ministers.
Chief executive Simon Dukes said that since March PSNC has consistently highlighted the "urgent need for more investment in the sector to cover Covid-19 related costs".
"Our requests for cashflow assistance have once again led to a cash injection and, combined with the £15m increase in medicines prices in June, this should help to ease some of the immediate cashflow and procurement pressures on businesses," Mr Dukes said.
Advance 'loads more debt' onto sector
The National Pharmacy Association warned that while the advance will offer short-term relief it could ultimately "load more debt" onto pharmacies.
Commenting that pharmacists are "bearing a heavy financial burden in order to keep people safe and well," NPA chief executive Mark Lyonette said: "Today's announcement make talks on cost recovery even more urgent. We need assurances on the medium term position, because this new advance effectively increases the level of pharmacies' debt to Government. Many independent pharmacies will struggle to pay it back and should never be asked to do so.
"This advance will make it easier for our members to pay their bills, for now, and to keep vital services going. But it isn't new money and doesn't get to the root of the funding problems."
Royal Pharmaceutical Society England board chair Claire Anderson echoed these concerns and said the Government should shift its emphasis to a "fair funding settlement for the longer term".
Ms Anderson said: "The 'new normal' for the NHS coping with COVID-19 will need a contract which makes the most of pharmacists' clinical skills to support patients, improve medicines safety, and help people stay healthy and out of hospital.
"The NHS and Government now need to back pharmacy and build on the incredible work the profession during COVID-19 to support patient care."