PDAU negotiates pay rise for Boots pharmacists
Business
PDAU negotiates pay rise for Boots pharmacists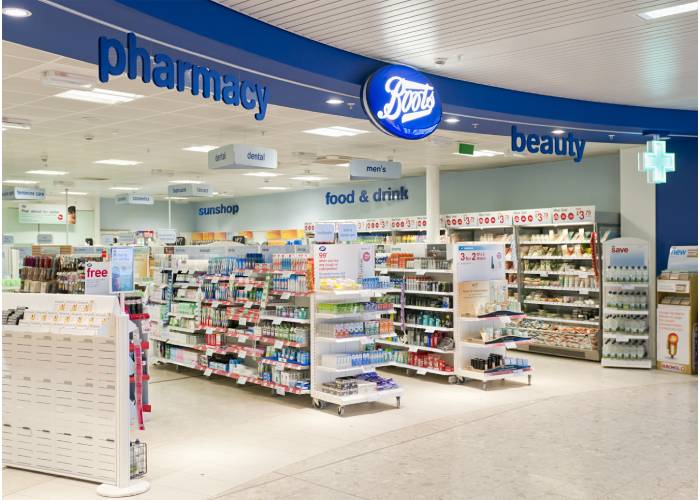 The PDA Union has and Boots UK have agreed a pay settlement for store-based pharmacists and pre-registration pharmacists, bringing earnings for all pharmacists in the 6,500 strong bargaining unit to within market range according to the PDAU.
Under the terms of the 2019-20 pay settlement, qualified pharmacists and pharmacist store managers earning below the market median salary are to have a 2 per cent increase, which the PDAU said "means the company will pay at least 80 per cent of the market median salary for the role".
Those pharmacists and managers earning within the market range and above the market median salary are to receive a 1.8 per cent increase, while those earning above the market range will receive a 1 per cent consolidated lump sum in November.
Meanwhile, newly qualified pharmacists are to have a 1.5 per cent pay increase.
Not all pharmacists are to receive a salary boost, as a joint announcement from the PDAU and Boots explained: "Colleagues who have joined the company or received a salary increase since August 1 2019 or had a performance rating of 'not performing' will be excluded from the November 2019 pay review."
Salary ranges to be published
The joint statement also said the company had "reaffirmed their commitment to providing long-term fulfilling and enriching careers" with progression opportunities.
The PDAU noted: "This was the company's response in answer to PDAU request that all pharmacists' salary should be at least the market median rate within 5 years of appointment to that role.
"While progression through a pay range depends on a number of factors, we are disappointed that pharmacists do not have a clear pathway to achieve their salary expectations for the role. Boots have committed to develop further guidance and insight into this important topic."
Among other commitments, the company pledged to ensure that all company-assigned training would be completed within working hours and to publish the market range salaries for roles within the bargaining unit following complaints that this information was not previously made available to employee pharmacists.
The statement also clarifies that an individual's performance rating "will reflect their performance"; during its campaign to be recognised by Boots pharmacists, the PDAU repeatedly raised concerns that performance ratings were issued on a "forced distribution" basis rather than being fairly assigned.
The PDAU said it would be returning to "several aspects of the pay settlement" for the 2020-21 review.
Sponsored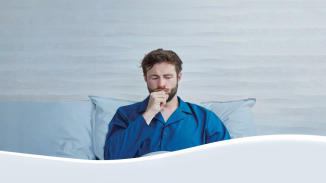 OTC
Discover how aromatic rubs can play a key role in customers' fight against symptoms of colds and congestion
Record my learning outcomes