NPA vice-chair: Five-year deal may fail to stop pharmacies closing
Business
NPA vice-chair: Five-year deal may fail to stop pharmacies closing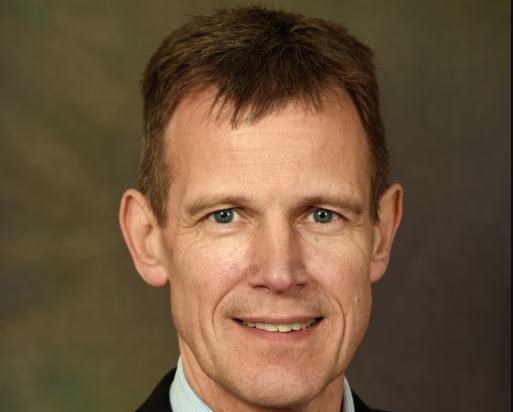 By Neil Trainis
National Pharmacy Association (NPA) vice-chair Andrew Lane has warned the five-year community pharmacy settlement agreed in July is "very unlikely" to bring about "transformational improvements" within the sector and could fail to prevent the closure of some pharmacies.
Writing in Independent Community Pharmacist, Mr Lane (pictured) said the global sum, which has been fixed at £2.592 billion a year up to 2023-24, needed "to be a floor not a ceiling," although the deal has caused some consternation among community pharmacists.
North East London Local Pharmaceutical Committee secretary Hemant Patel recently said the settlement would bring financial hardship on pharmacies given that medicines use reviews and establishment payments will be phased out from next month under its terms.
He claimed pharmacies will lose £26,200 a year from their bottom lines once those services disappear and would need to carry out 1,871 community pharmacist consultation service interventions just to reclaim that shortfall in revenue.
Mr Lane said the NPA was supportive of the deal's focus on services but was equally concerned about the impact the settlement will have on independent pharmacies.
"Not enough to keep the doors open"
Mr Lane said the shift to services would be an "opportunity for independent pharmacies," in contrast to the current system, which he said "disadvantages independents because the margin element of funding is not distributed equitably across the sector".
However, "many pharmacies, worn down by funding cuts and escalating costs, are not in a position to invest in new services that would greatly benefit patients and the NHS," Mr Lane said.
He went on to say the funding settlement would be "very unlikely to be enough to achieve the transformational improvements" sought by pharmacists and the NHS, and that for some pharmacies "it won't even be enough to keep the doors open unless other substantial sources of income can be found".
"To ensure the service levels for patients are of the highest standard, the £2.59 billion core funding needs to be a floor not a ceiling," he added.
PSNC: "Possibility of closures"
PSNC director of pharmacy funding Mike Dent has said in response to criticisms of the agreed settlement that some details of funding distribution for the next financial year "are still the subject of urgent negotiations with the NHS and Department of Health and Social Care".
Mr Dent said PSNC would publish indicative income tables "once all the funding details have been finalised" but that actual income would be "highly dependent on dispensing and product mixes" as well as local services. He advised contractors to consult their accountant.
He said: "What is already clear is that the next five years are going to involve significant changes for all community pharmacies, changes to make dispensing more efficient, and to enable the roll out of the raft of new services that our customer now wants from us."
He acknowledged this would involve "difficult" decisions, "including the possibility of branch closures for larger businesses or consolidations for some smaller businesses," but said that with the growth of services there would be "opportunities for those who are able to adapt".
Earlier this month, the deputy chief pharmaceutical officer Bruce Warner said the settlement provided community pharmacy "with the funding clarity and certainty for five years which it has requested and indeed it is historic in this regard."
Sponsored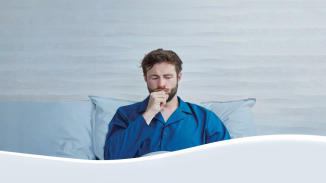 OTC
Discover how aromatic rubs can play a key role in customers' fight against symptoms of colds and congestion
Record my learning outcomes